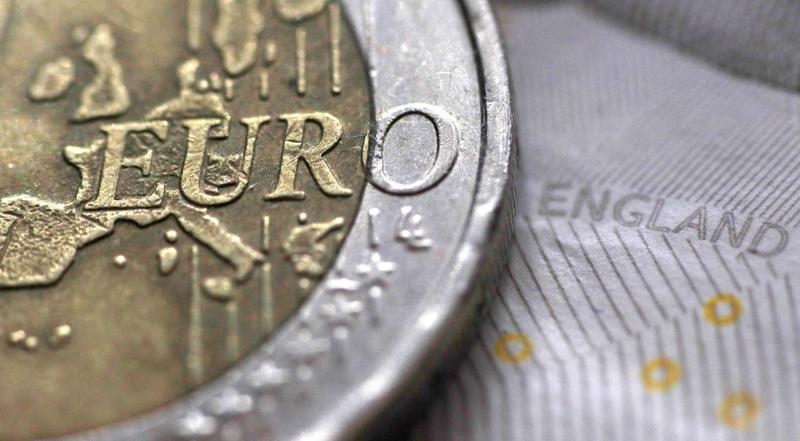 Exclusive: Top banks asked to justify why they still clear euro swaps in London https://t.co/VfIGLfGO3j https://t.co/VNioPuld20
@Reuters Is it a positive or negative sign for the € ?

@Reuters @ecb @Europarl_EN @NicolaSturgeon If Scotland were still member we could shift trading to Scotland with minimal affect. Scotland voted stay in EU. Ireland voted stay in EU. @RBSBusiness @RBSCommercial If Not Scotland. Northern Italy. My vote is Scotland for currency trades.