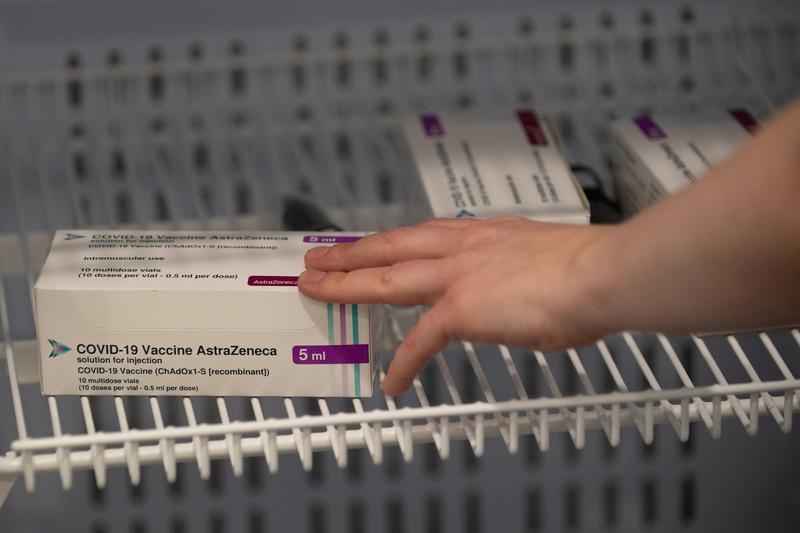 UK shipped AstraZeneca vaccines to Australia - Sydney Morning Herald https://t.co/prjpr7DVG9 https://t.co/jrpJIF0rrJ
@Reuters Good.

@Reuters Yup UK, will start manufacturing their own vaccine, in house, avoiding all the unnecessary hassle of border crossing.

@Reuters GOOD LUCK DOWN UNDER! 😱💉🦠👎😡

@Reuters Good lets bypass the EU and do the right thing people come first not politics

@Reuters .....and when she went there, the cupboard was bare...