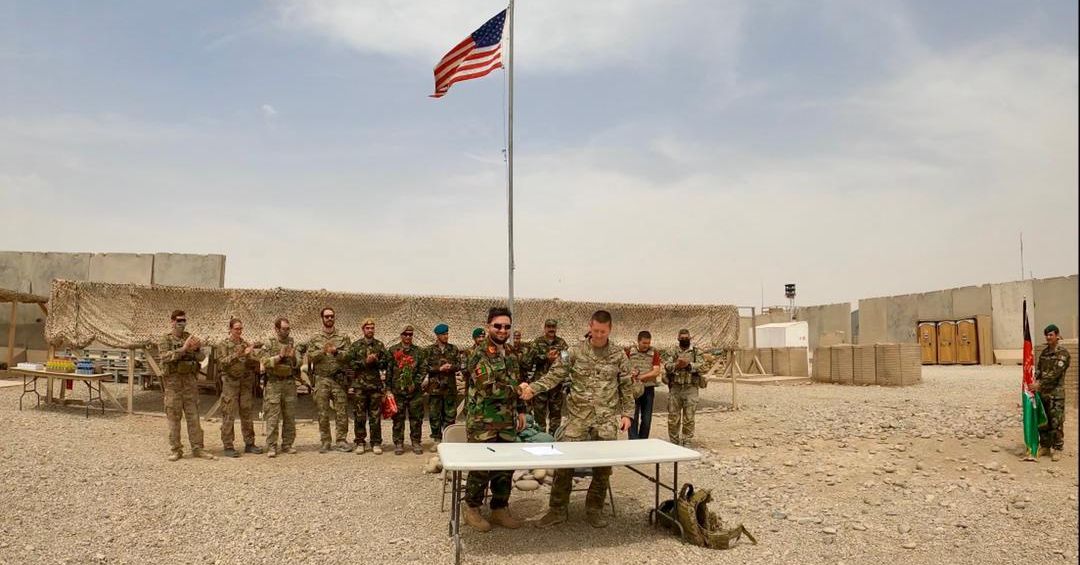 Taliban launches huge Afghan offensive after deadline for U.S. pullout https://t.co/v6gNoGVtOU https://t.co/MD8i6FyLSV
@Reuters Going to be a problem

@Reuters Did Taliban win

@Reuters If they could eat guns and bullets they'd have nothing to fight over. Seems pretty well organized and with an endless supply of expensive munitions, artillery, vehicles, foot soldiers and press. Taliban = poppy/heroin traffickers cloaked in religious and cultural mystique.

@Reuters Even the taliban don't want to be abandoned by the USA. Lol

@Reuters Everyone knew that that would happen

@Reuters The Taliban bans music. Doesn't that say it all?