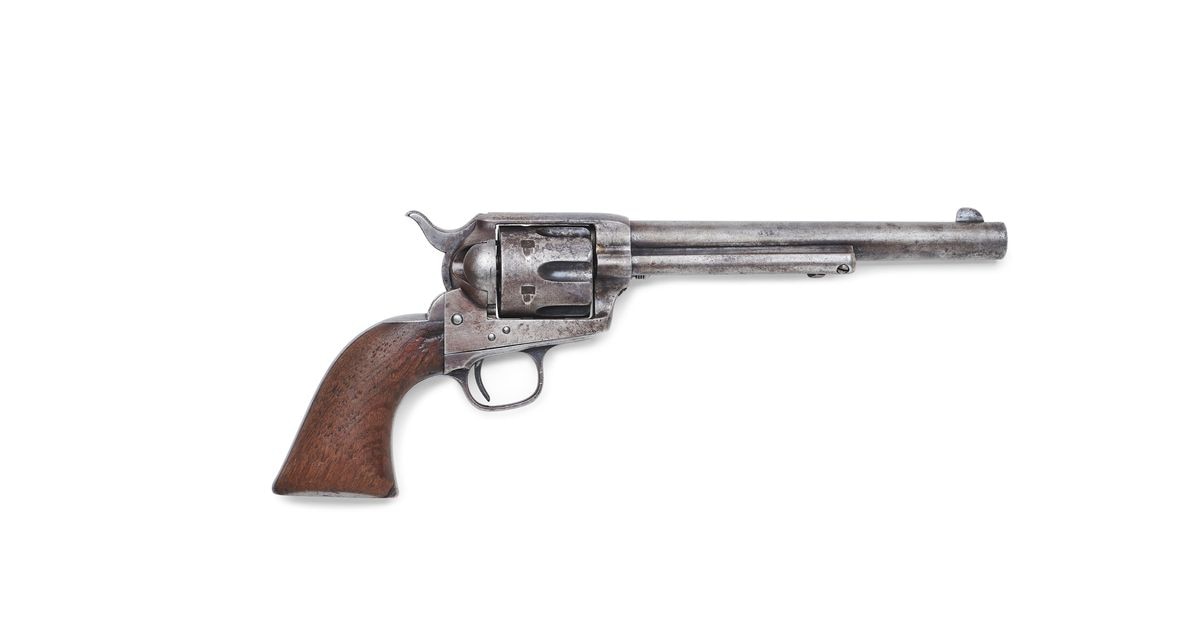 Gun that killed U.S. outlaw Billy the Kid to be sold https://t.co/9FQUPi3Cv9 https://t.co/mUJxqUHq9F
@Reuters red dead redemption 2 weapon dlc

@Reuters Watch Young Guns!

@Reuters Well, the gun didn't killed him… it was the bullet 🤷🏼‍♂️

@Reuters Wonder what the guns of the columbine high school killer will go for in 100yrs time 🤷🏽‍♂️

@Reuters It's bullet that kills

@Reuters We can use this gun to stop the flooding and fires that you should probably be reporting

@Reuters A beautiful and useful thing.

@Reuters Destroy would be better. Making money out of a killing machine?

@Reuters It's the PERSON THAT FIRES the gun that kills. The gun doesn't do anything all by itself.