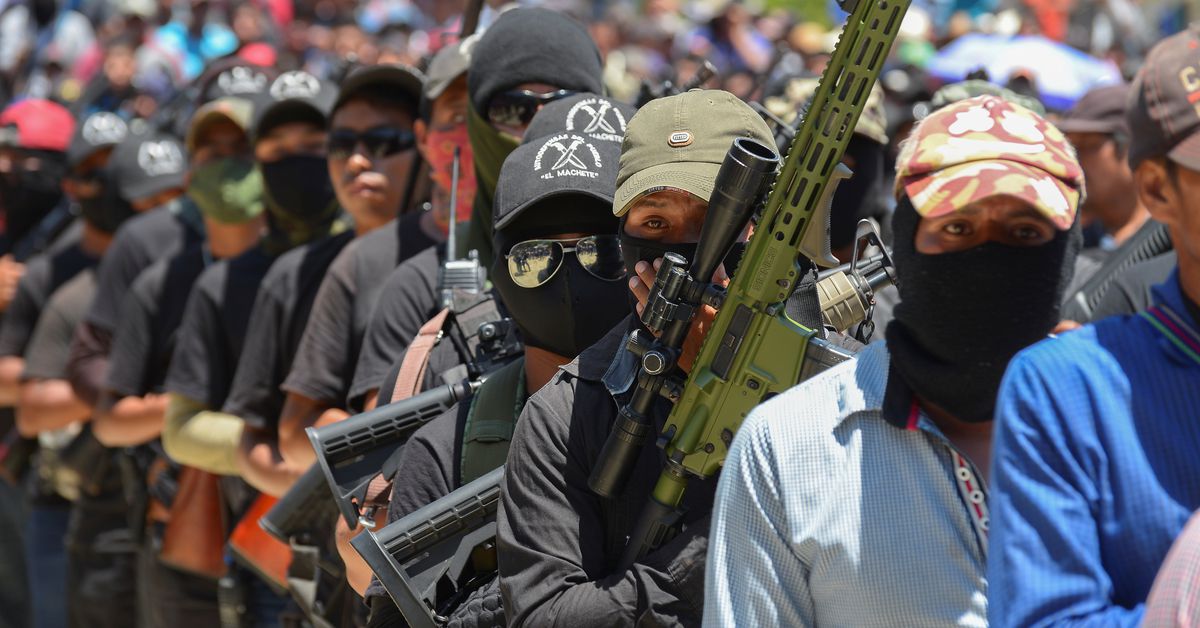 New self-defense militia appears in Chiapas, Mexico to fight organized crime https://t.co/wzwPpvkP5b https://t.co/pdB1Btx2cq
@Reuters He's got a Gucci AR 🤣

@Reuters Be wonderful, if not corrupt.

@Reuters At least they feel "cool" and get a sense of belonging.

@Reuters So this is what the CIA is spending money on?

@Reuters based

@Reuters Good guys unite!

@Reuters Good ! Mexicans needs to stand up for Mexico. It is their country to keep.

@Reuters Not.