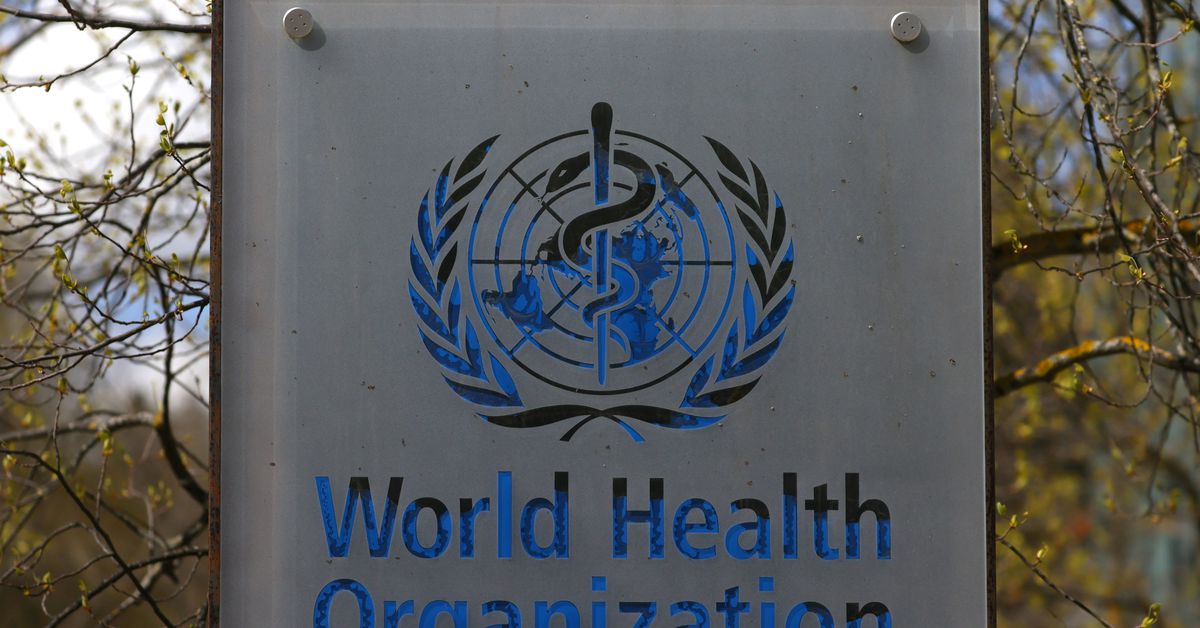 China rejects WHO plan for study of COVID-19 origin https://t.co/uVwFDdjfMr https://t.co/EMzHjbwl3W
@Reuters They should force a study, this is a worldwide pandemic, we deserve answers.

@Reuters China is only country standing firm against every conspiracy of the West.

@Reuters They would though https://t.co/RjHM0hgkwh

@Reuters And the West is hijacked by US.

@Reuters What do they expect to find? China has had a year to cover up whatever they needed to IF they were behind Covid.

@Reuters I think because they know it might have probably originated in China.