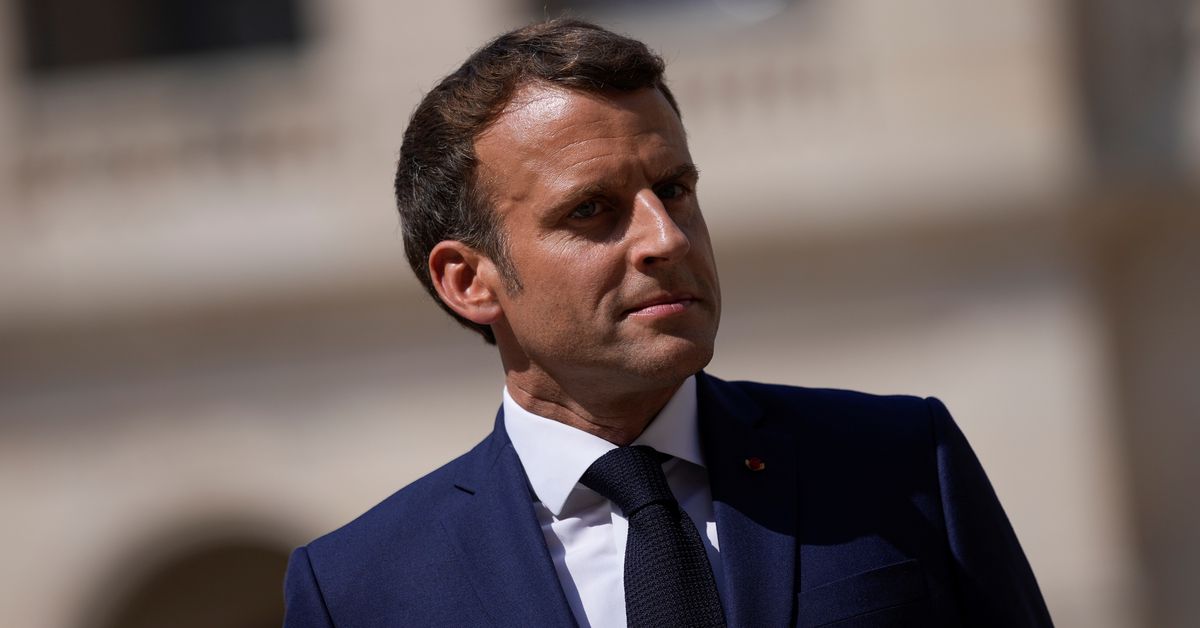 France's Macron to hold cabinet meeting on Pegasus spyware case https://t.co/wbQ2rM75DY https://t.co/1oQpWn4BGb
@Reuters @safimichael Friend thefts Friend home 😂😂😂 English version Ataullah khan #pegasus

@Reuters Other important things should be discussed!!

@Reuters On whom are the French spy services spying without telling the world??! Would they hold a cabinet meeting on that? Would Macron tell the world through French eavesdropping who and what caused the Beirut explosion on August 4 2020 in a gesture of transparency?