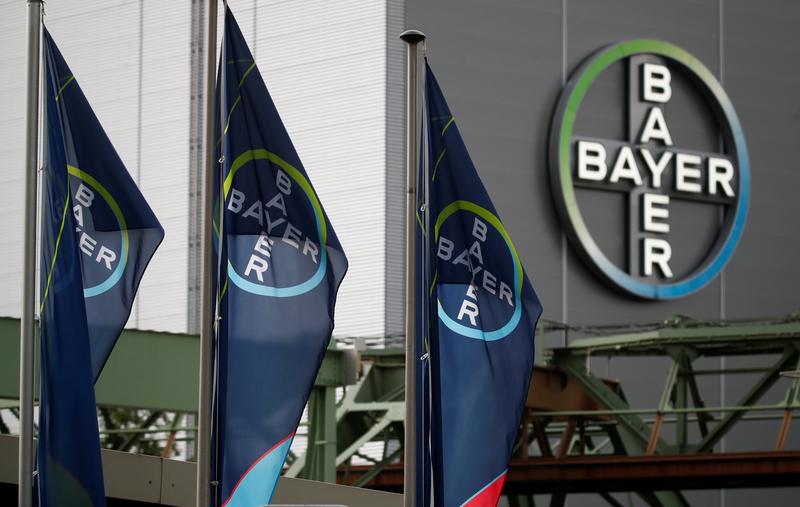 Exclusive: In the weeds - How Bayer, U.S. government teamed up against Thailand's glyphosate ban https://t.co/oMgbxcj7yI https://t.co/5TZE97bp3J
@ReutersUK Wondering why biodiversity is in free fall? Here is one reason.

@ReutersUK So a German company, Bayer, sells a chemical banned in Germany and uses US influence to discourage potential customers from doing the same thing. Neo colonialism at work.