We looked inside some of the tweets by @Sammie_afo and found useful information for you.
Inside 100 Tweets
Time between tweets:
6 days
Tweets with photos
38 / 100
Tweets with videos
6 / 100
On average, Twitter users spend 21 minutes monthly on Twitter.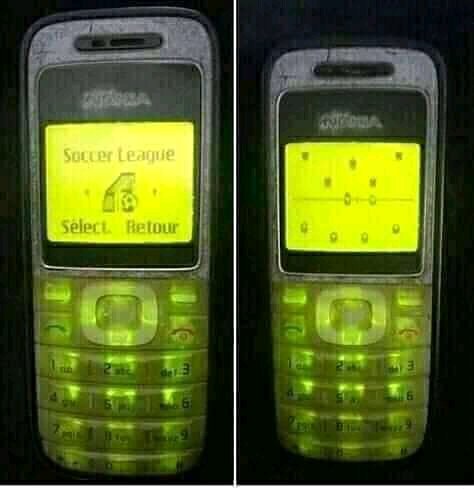 They can only score you when the game starts.
Halaand is good Mbappe is good @ 19 But messi was already the best at 19♥️ The footballing god♥️ #Messi
Kissing your husband when he's sleeping is one of the best gestures of love. But African women will be searching his phone instead
On the more serious note. Although its funny, some of you ladies wish your bf will cry and beg you like this😂😂 but lie lie You catch them cheating and you talk p3 them beat you on top 💔💔😂😂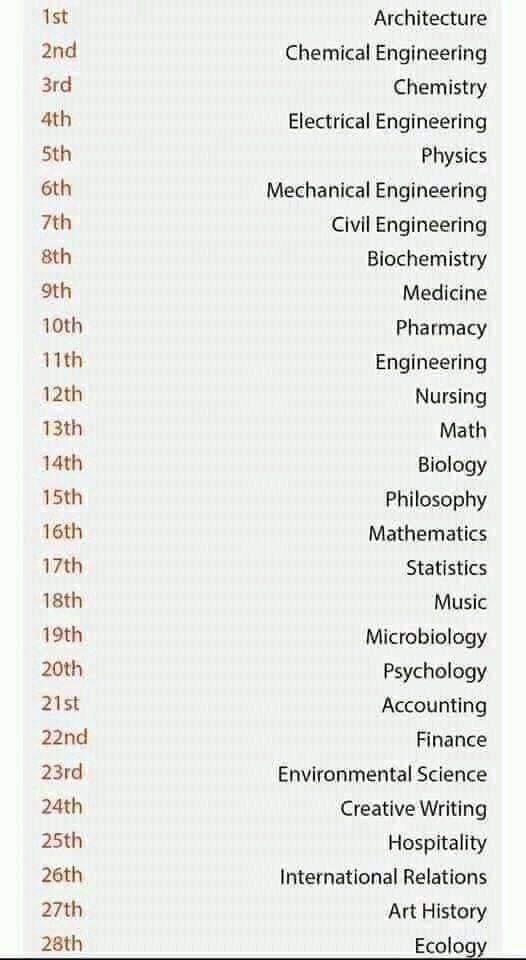 According to Harvard University below are the most difficult courses in the world. What position is yours?? Mine is 37😁😁😁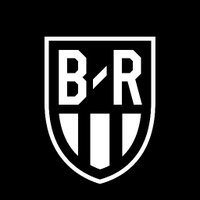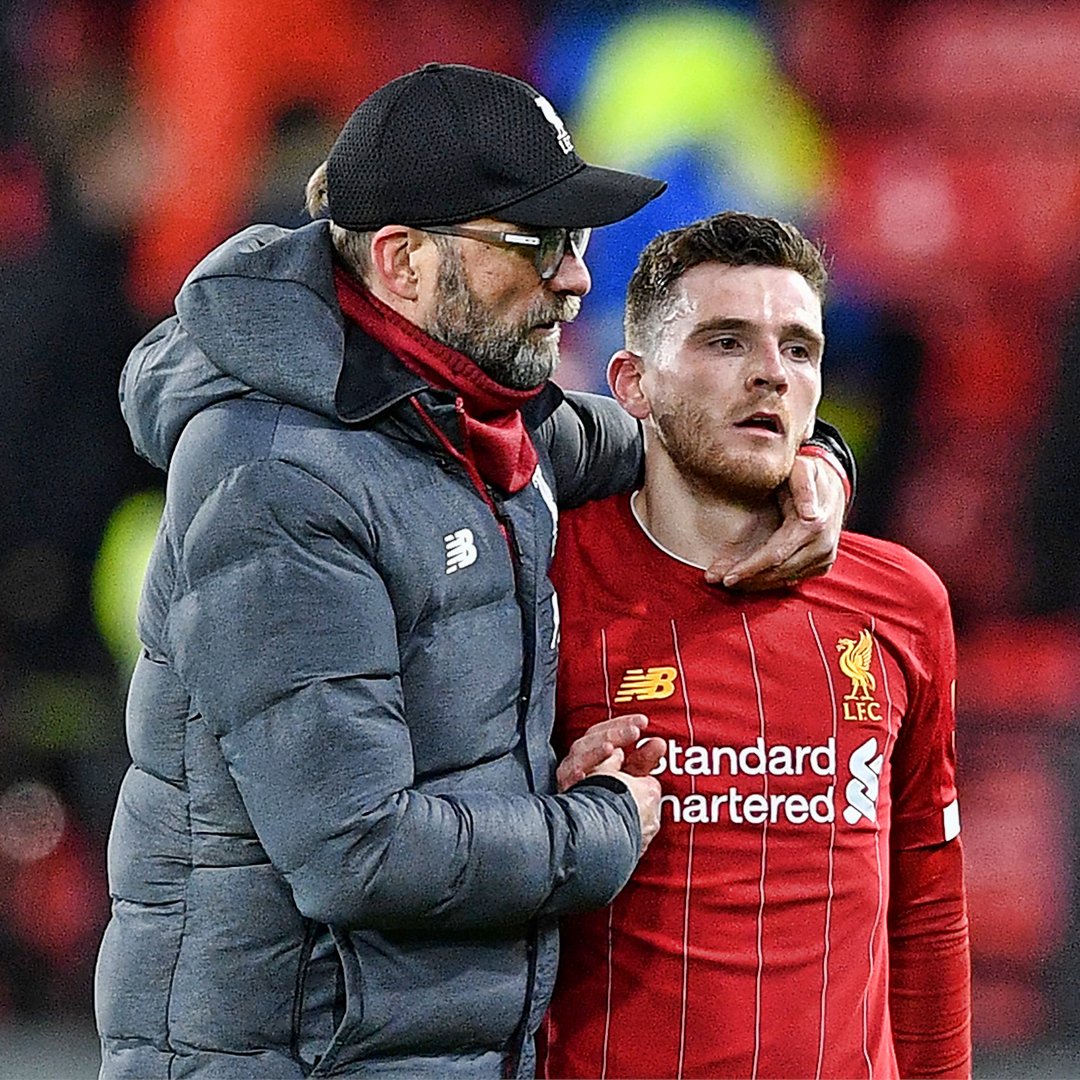 Liverpool waking up like:
If you're active but you have less than 10k followers Kindly Follow, Retweet and Drop your handle let's follow you 😠 Following the first 300 retweets ...
Retweet if you know that he is the all mighty God😇😊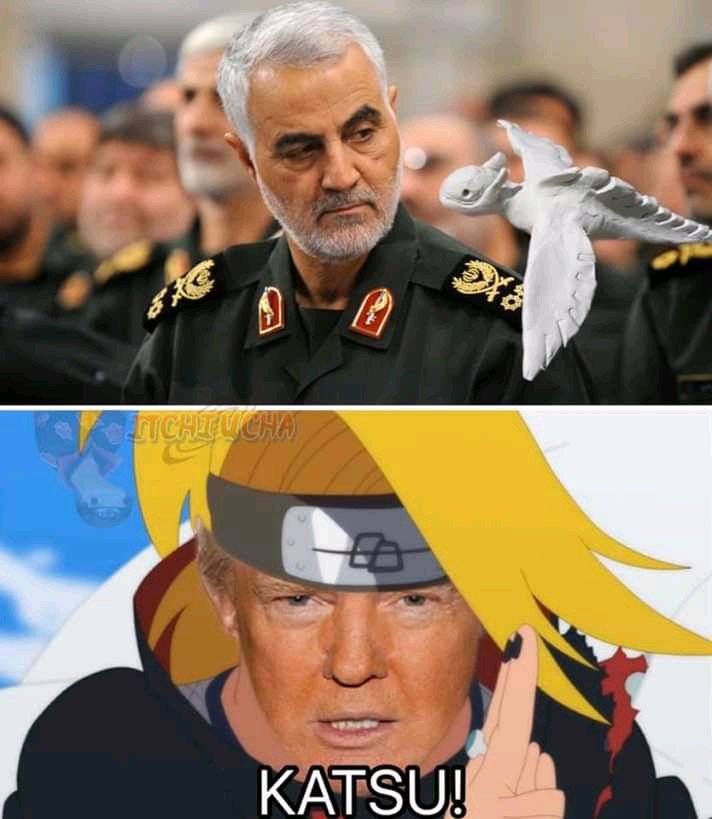 Enough of Itachi, Naruto and Jiraya 😂 only anime fans will understand this ww3 meme 🤣🤣