We looked inside some of the tweets by @Shoon_Naing and found useful information for you.
Inside 100 Tweets
Time between tweets:
4 days
Tweets with photos
10 / 100
Tweets with videos
0 / 100
64% of consumers have made a purchase decision based on social content.
The coronavirus outbreak has forced migrant workers to return home to Myanmar from other countries in the region, and some have gone to the mines. Nhkum Seng Naw, 22, was one of at least 70,000 people who came back from Thailand. https://t.co/T1gGQTn6EW
Myanmar's Ministry of Health announced on Saturday morning that 17 new corona virus positive cases found in the country.  All these patients have travel history of recently coming back from India and have been quarantined since then.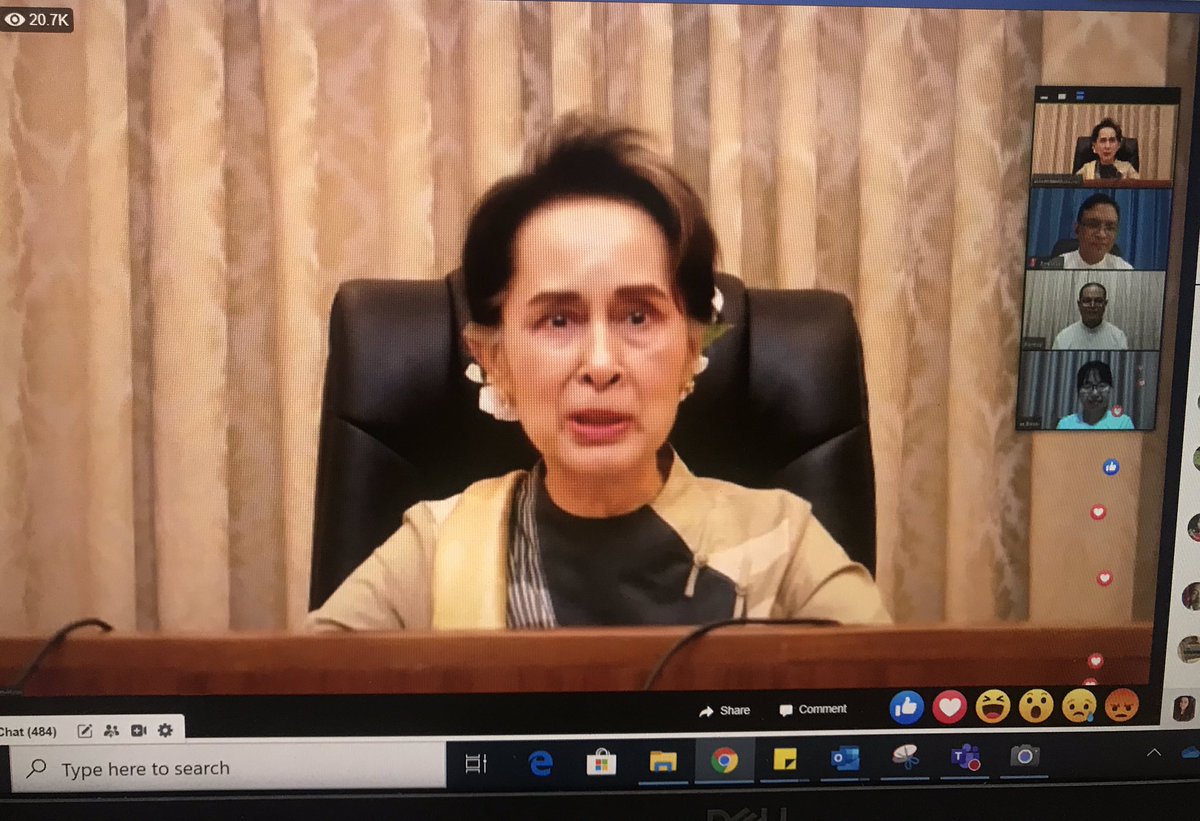 "The education we are heading towards is not just to get a graduation certificate," said State Counsellor Aung San Suu Kyi during her video conference regarding the discussion of reopening Myanmar schools soon. https://t.co/VR8qOiDDTN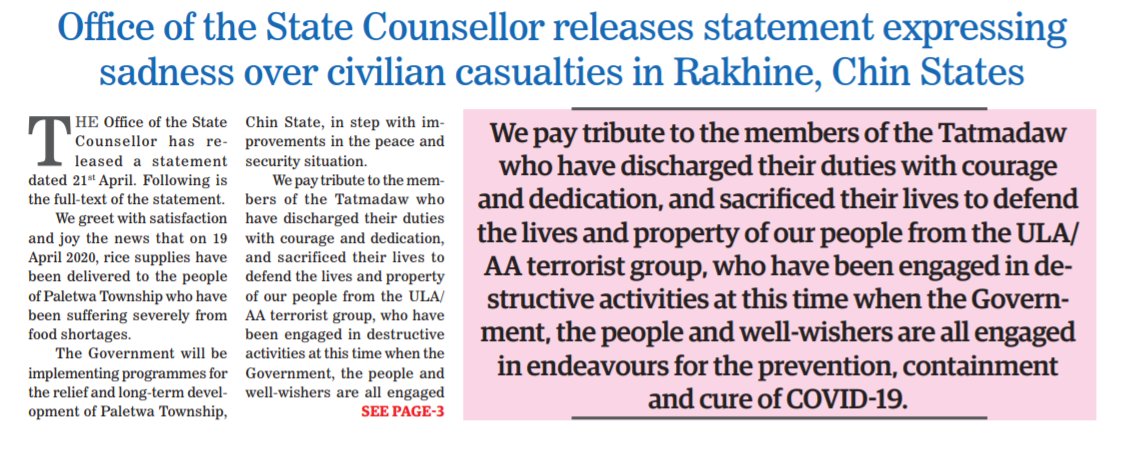 "We pay tribute to the members of the Tatmadaw...to defend the lives and property of our people" https://t.co/YYKHlRLMHA
"The government doesn't actually acknowledge political prisoners but we were asked for some lists and we gave a list of over 70," said Aung Myo Kyaw of the rights group Assistance Association for Political Prisoners (AAPP). https://t.co/t7WqAf8Cp2