We looked inside some of the tweets by @StoweVT2 and found useful information for you.
Inside 100 Tweets
Time between tweets:
2 hours
Tweets with photos
5 / 100
Tweets with videos
0 / 100
64% of consumers have made a purchase decision based on social content.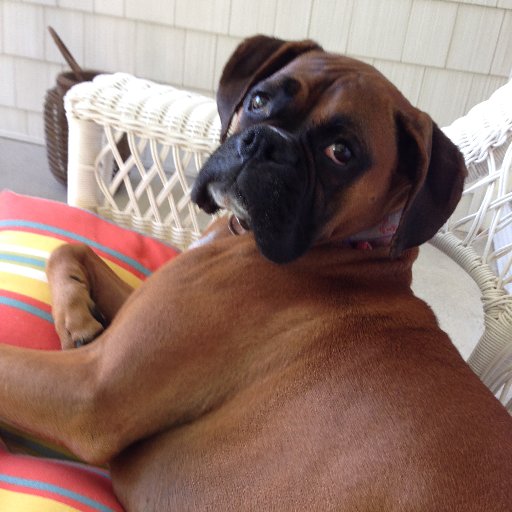 @SykesCharlie The fact that the My Pillow guy is advising Trump in his final days in office is as funny and sad as the Four Seasons Total Landscaping story.......
"Access Hollywood" - harmless gabbing. "Locker room talk." Call with Ukrainian president leading to Impeachment I: "A perfect call." Trump summoned his Cult army, held an Insurrection tail-gate party, then cheered them on under a tent up the street. "Perfect speech?" Or, coup?
Still no answer to this question: Who paid off Supreme Court Justice Brett Kavanaugh's $92,000 country club fees plus his $200,000 credit card debt plus his $1.2 million mortgage, and purchased themselves a SCOTUS seat?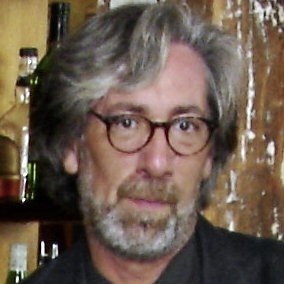 pro tip: if you're panicking because Corporate America no longer wants anything to do with your toxic family name, maybe next time don't be such hideous pieces of shit