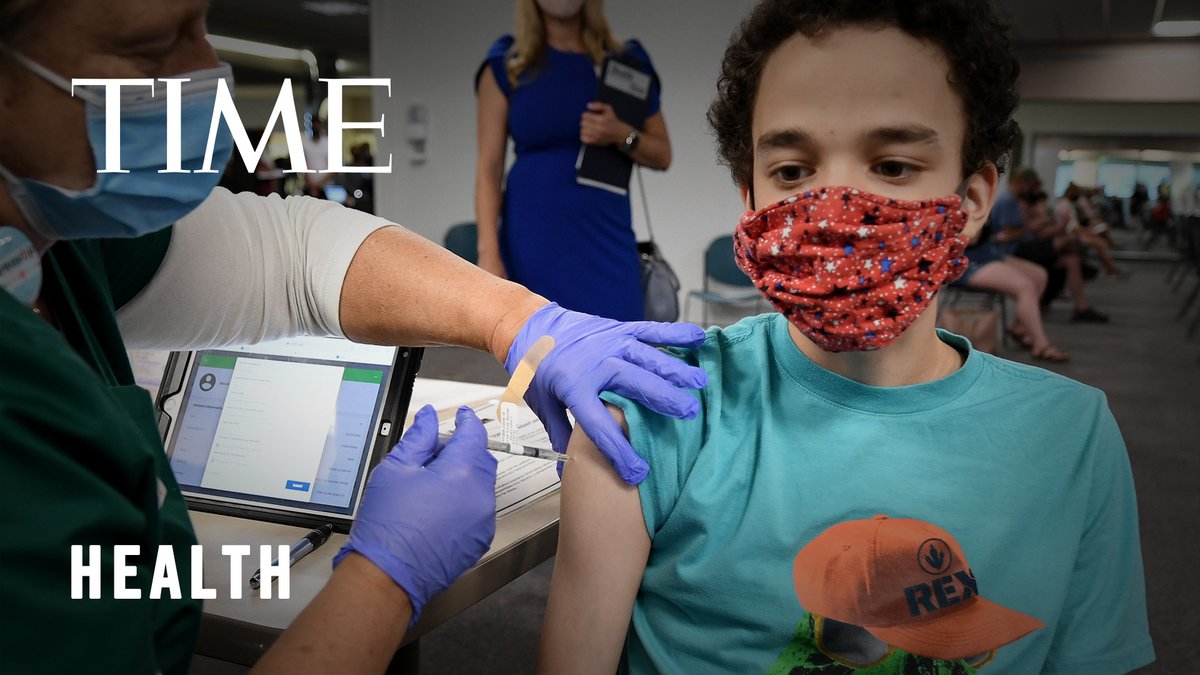 Vaccinating younger children is the next step in the battle against COVID-19 https://t.co/fy1gMHUKrJ
@TIME DO NOT DO IT

@TIME Did you see the Moderna is already looking at heart inflammation? Pull down this tweet.

@TIME How much did Pfizer pay for this ad?

@TIME Jesus.

@TIME That is insane! This tweet won't age well.

@TIME Criminal.