We looked inside some of the tweets by @TS4uce and found useful information for you.
Inside 100 Tweets
Time between tweets:
6 days
Tweets with photos
20 / 100
Tweets with videos
40 / 100
The average business has 14,709 Twitter followers.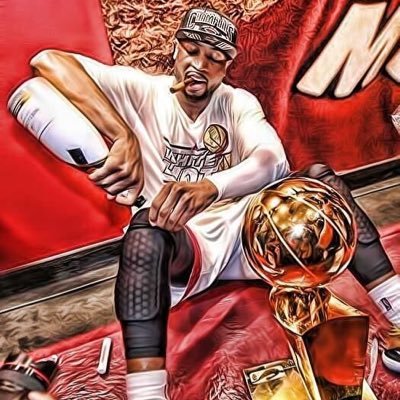 @HeatvsHaters The game that decides who plays the Heat in the Finals honestly
Story filed: Miami Heat coach Erik Spoelstra has agreed to a long-term contract extension, league sources tell ESPN. Spoelstra, who had one year left on deal, quietly negotiated extension that's been finalized on the eve of his 12th season as head coach.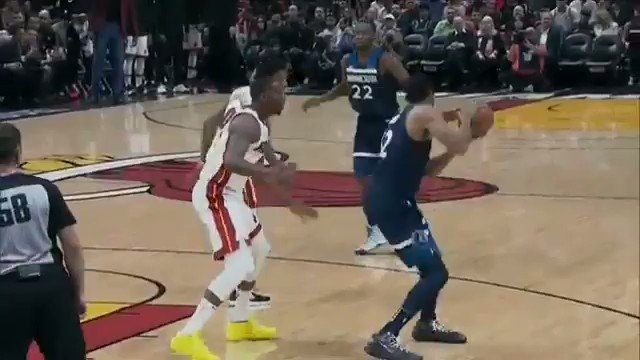 This... This is what separates Bam Adebayo from the other Centers in this league. Stop playing with this man. https://t.co/8WDkeYF9XD