We looked inside some of the tweets by @Thibaud_Q and found useful information for you.
Inside 100 Tweets
Time between tweets:
3 months
Tweets with photos
17 / 100
Tweets with videos
17 / 100
It took 3 years, 2 months and 1 day to get to the billionth tweet.
We have a big empty Gaol and will happily reopen it for anyone caught holiday homing this weekend #StayAtHomeYouMuppets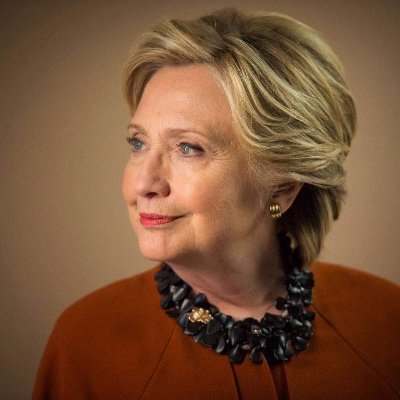 Please do not take medical advice from a man who looked directly at a solar eclipse.
Quoted @marcorubio
I will be occasionally posting definitions of words & phrases used by political media in a series entitled #MediaWordOfTheDay Our first word is: "prin·​ci·​pled" :exhibiting,based on,or characterized by agreement with the views of the political left and/or their media enablers
Can you do sanctimonious tool for us tomorrow? https://t.co/tzo1hhBfmk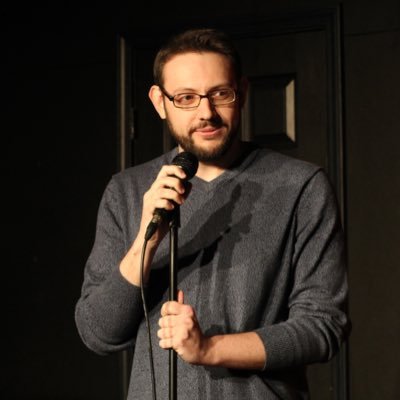 Millennials, quit whining. I paid off $150,000 in student loans and own a $400,000 home, because I SAVE. It's not that hard. I -Make coffee at home -Bus instead of Uber -Shop sales -Had parents pay off my loans & buy me a house because I'm daddy's special boy -Got Hulu with ads
À la fille du métro qui m'est rentrée dedans tout à l'heure : il va falloir faire quelques retouches. 😂😅 https://t.co/KyxGJT6RWO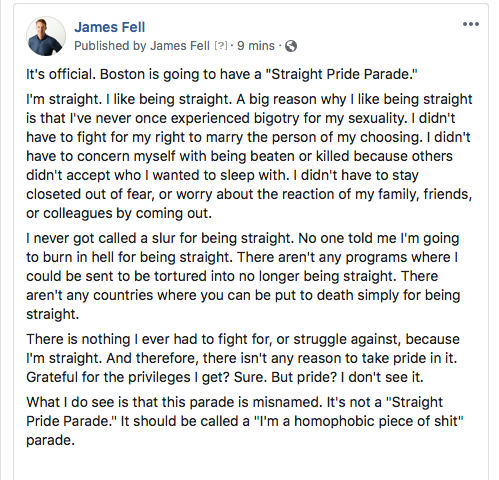 Wow, the number gay/straight pride parade false equivalencies are disappointing. For those who don't understand the difference, see below. Instead of going immediately to anger(which is actually just fear of what you don't understand)take a moment to search for empathy and growth https://t.co/e98K0Z150T
I don't write this with hate or anger after Israel Folau's comments.I write with sympathy. To everyone who reads it, don't be influenced by his words. Be the better person and be YOU. Whoever YOU is..Hell doesn't await YOU.Happiness awaits YOU.🌈❤️