While the average religious leader can expect one retweet for every 500 followers, the average musician only sees one retweet for every 30,000 followers.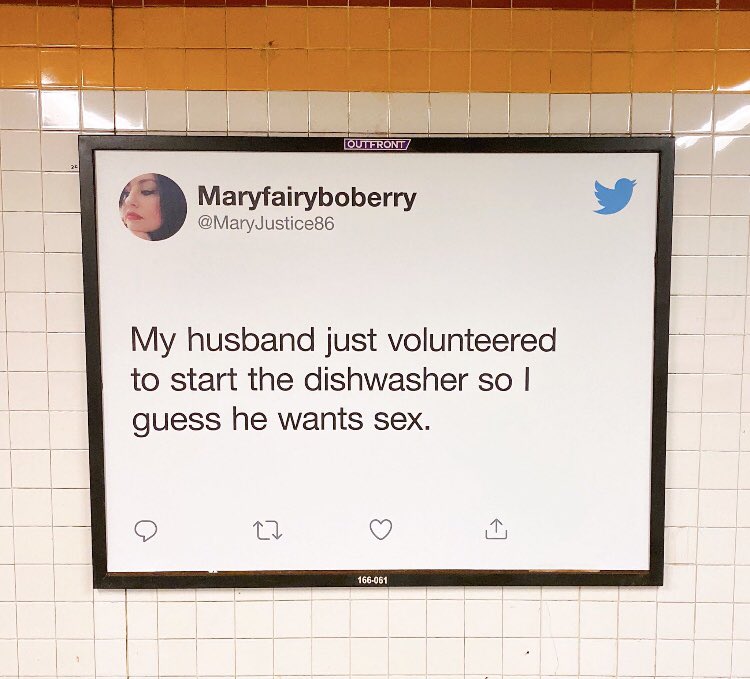 When @Twitter sends you a screenshot of your tweet on an actual sign in New York in the 8th Ave & 14th St. Subway Station you die of happiness!! #Lovetwitter 💜
Black History Month is HERE! This year, we're also celebrating the pride and joy of our present! It's about connecting and celebrating what it means to be Black right now and amplifying our voices. Celebrate the culture with #LoveToSeeIt!
I never thought it would happen but yassss it happened 😂🔥 @Twitter in my DM. I never esperredittt