We looked inside some of the tweets by @YaraB and found useful information for you.
Inside 100 Tweets
Time between tweets:
3 days
Tweets with photos
10 / 100
Tweets with videos
0 / 100
Twitter is now worth more than $11 billion.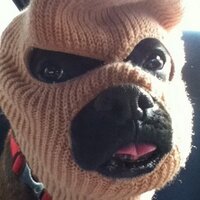 Meghan probably put black pepper in Harry's eggs and there was no way he was going back to that spiceless royal life
"I wish my dog had a little cell phone." "Are you high?" "No… just really lonely."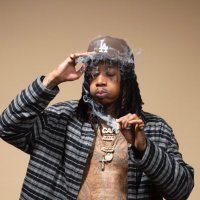 Smoking pot doesn't make you a bad parent. It makes you cooler than all the other parents.
Trader Joe's is serving mashed potatoes atop a single potato chip, all smothered in gravy. Chef Gordon Ramsay could never