We looked inside some of the tweets by @_andrew_20 and found useful information for you.
Inside 100 Tweets
Time between tweets:
12 hours
Tweets with photos
50 / 100
Tweets with videos
5 / 100
The 2012 election broke records with 31.7 million political tweets. Election Day was by far the most tweeted about event in US political history.
FIA confirms the protest against Racing Point is upheld! Racing Point loses 15 constructors' championship points, fined €400k #F1 #F170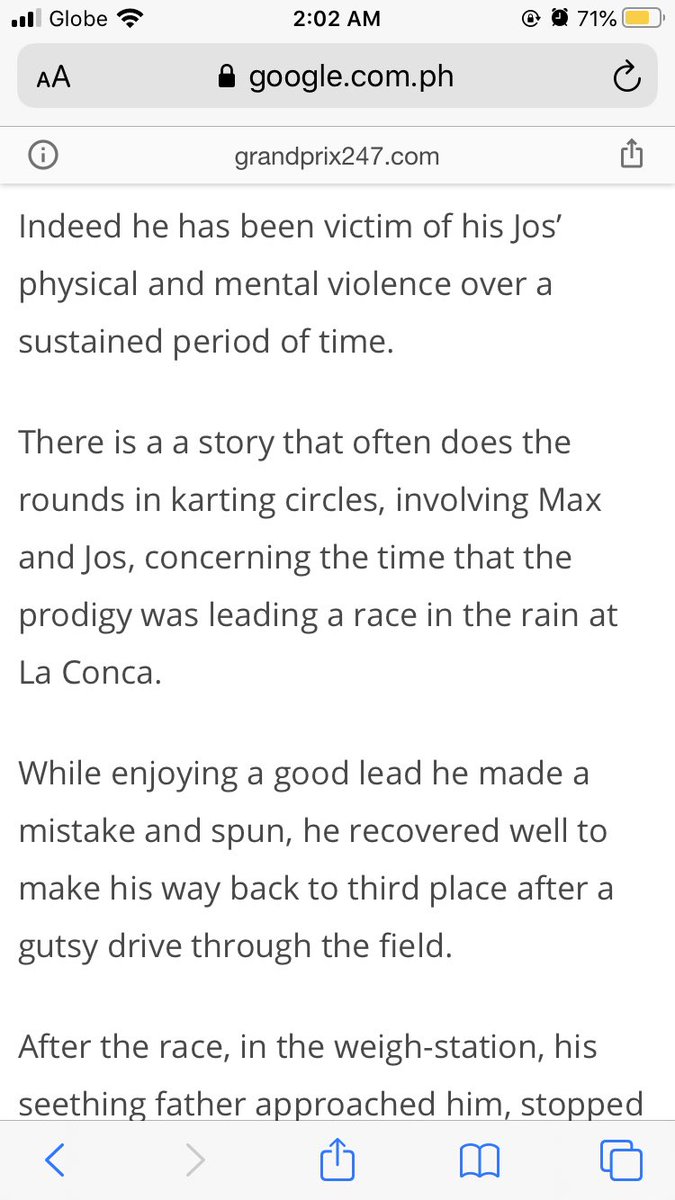 Guys...I found more articles from Max's karting days concerning his father J0s Verstappen and it's worse than we know. I'm getting chills 😭💔 He actually really assaults him and it's something the karting circle knows. There are also more stories that j0s even admitted himself https://t.co/4HHiGfZuS3