@alimmoh96600373 Statistics
We looked inside some of the tweets by @alimmoh96600373 and found useful information for you.
Inside 100 Tweets
Time between tweets:
8 hours
Tweets with photos
7 / 100
Tweets with videos
20 / 100
60% of Twitter users are female.
54% say Pres. Trump should be charged criminally with inciting a riot for having encouraged his supporters to march on the Capitol, new @ABC News/WaPo poll finds. https://t.co/YsUG8eMVfn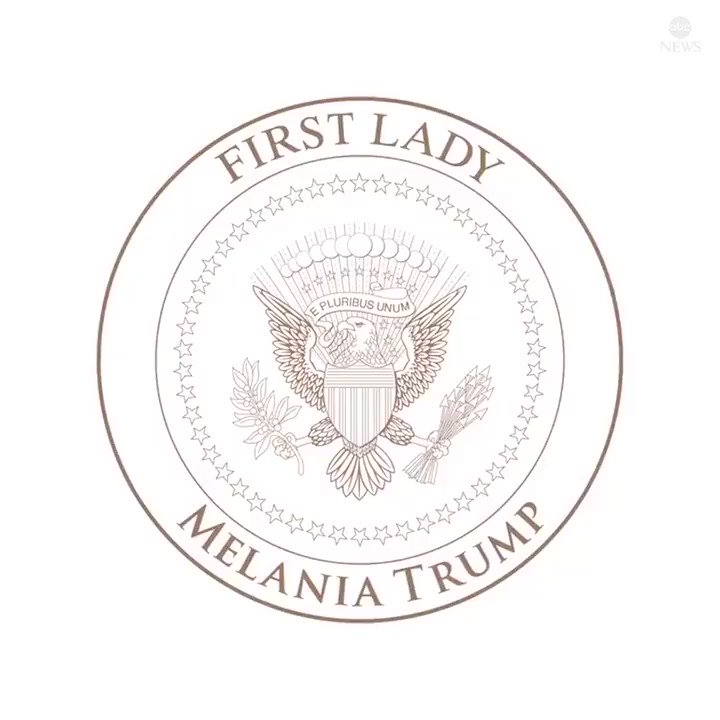 "To all the people of this country, you will be in my heart forever." First lady Melania Trump posts a farewell message, saying, "it has been the greatest honor of my life to serve as First Lady of the United States." https://t.co/7DE755iwhs https://t.co/MIz1YYEz7E
BREAKING: Canada's shipments of the Pfizer-BioNTech vaccine will be temporarily reduced. Change impacts all countries receiving vaccine manufactured at company's European facility, including Canada, confirms Procurement Minister Anita Anand.
A 7-foot non-scalable fencing around the Capitol has been topped with razor wire, and behind it, hundreds of armed National Guardsmen. https://t.co/wH3YiYo5zm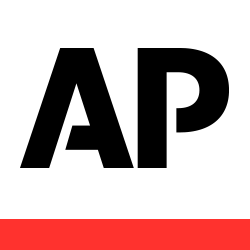 President Xi Jinping has asked former CEO Howard Schultz of Starbucks, one of the most prominent American brands in China, to help repair U.S.-Chinese relations amid a tariff war and tension over technology and security. https://t.co/VOFtoBPNR8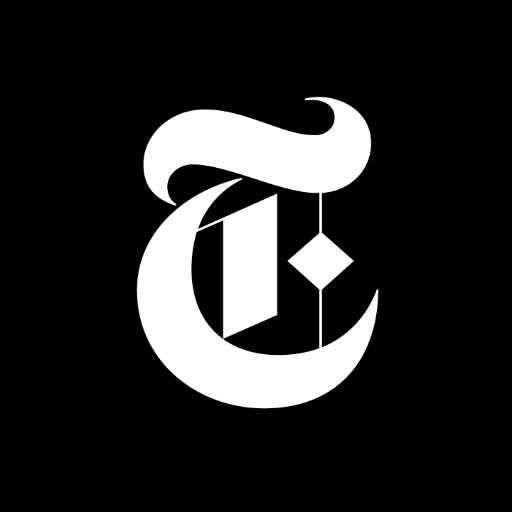 There was a backlash to WhatsApp in recent days after it posted what appear to be overhauled privacy policies. @ShiraOvide clarifies what changed with the messaging app, and what didn't. https://t.co/VmaaoeWaoT