We looked inside some of the tweets by @atlemo and found useful information for you.
Inside 100 Tweets
Time between tweets:
11 days
Tweets with photos
35 / 100
Tweets with videos
10 / 100
Rankings
(sorted by number of followers)
It took 3 years, 2 months and 1 day to get to the billionth tweet.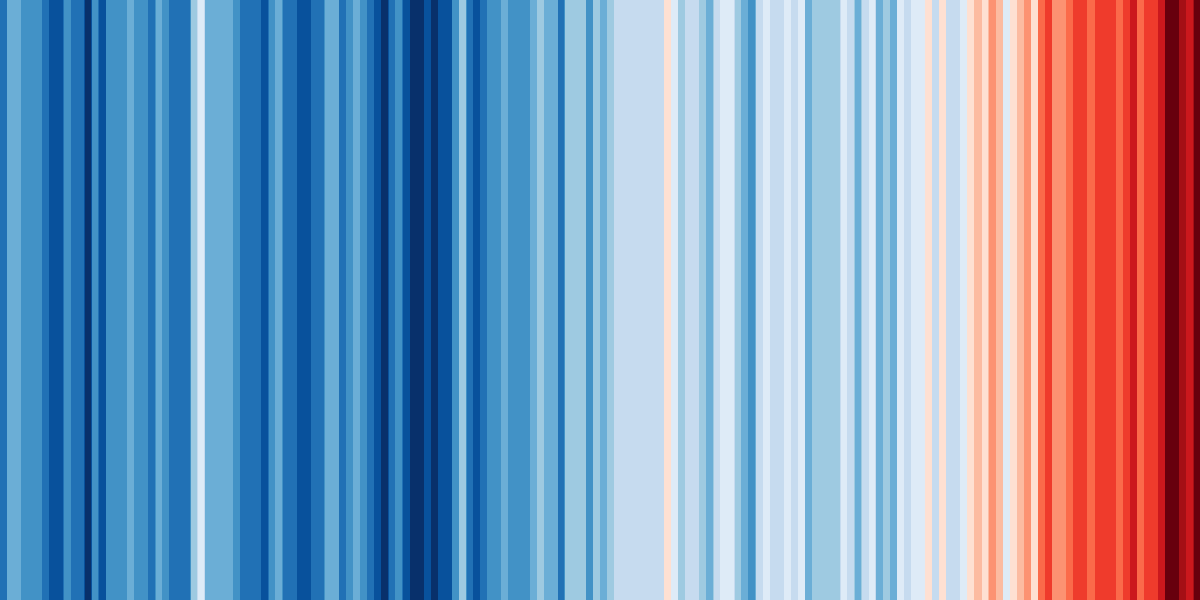 Should be pretty obvious by now, but it's a proper Red Alert.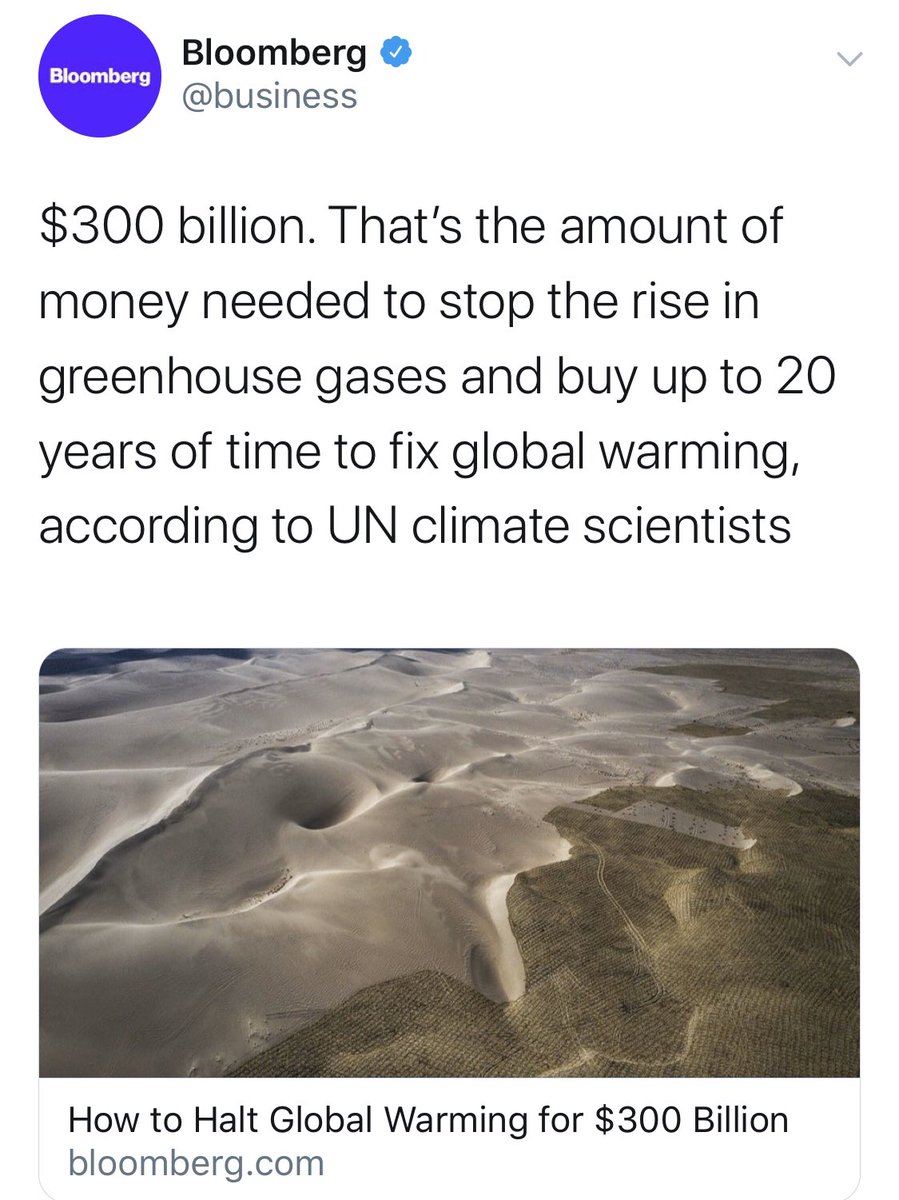 Nothing more needs to be said.
Quoted @3dfordesigners
The 3D for Designers Black Friday $99 Sale starts this Friday at 10am PST! 🌟 Beginner-friendly 🌟 Older hardware OK 🌟 Only need After Effects CC Ready to have a good ol' time with Cinema 4D and me? Sign up here to get notified when registration opens: https://3dfordesigners.com/black-friday-2019 …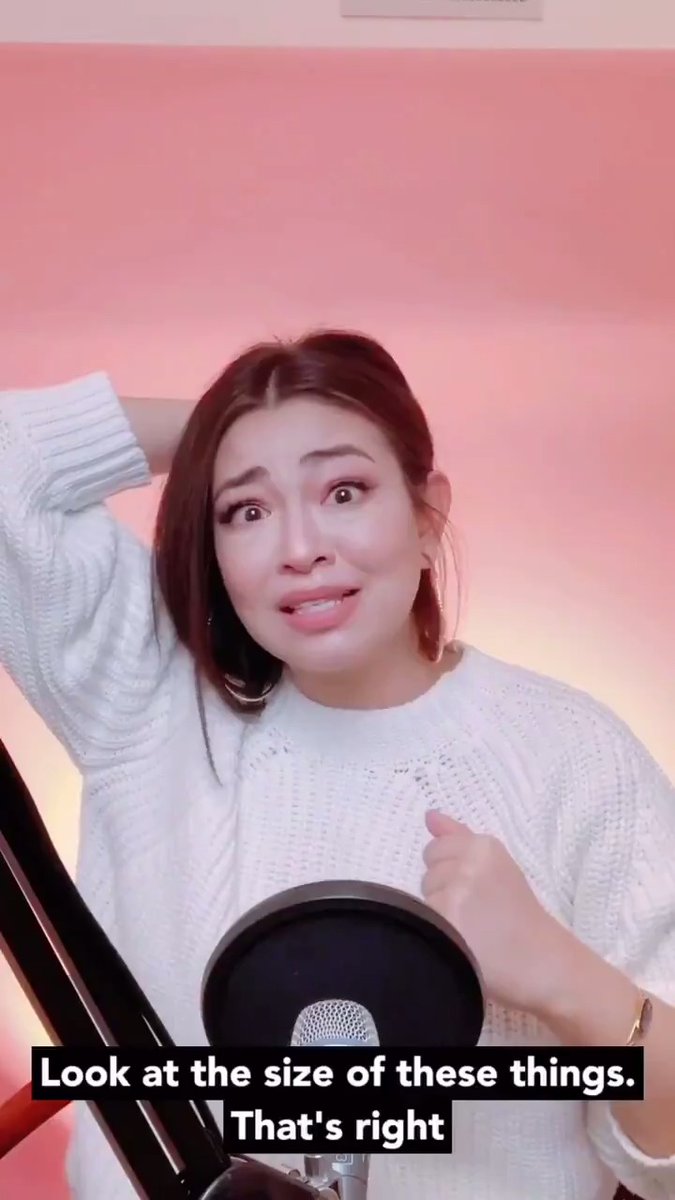 I did this course. It's great! ⭐⭐⭐⭐⭐ Would recommend.
The browser you're currently using might not be the best one for you, but you're probably so used to its antics, you aren't even looking for a new one, right? «5 signs it's time to replace your browser»
Quoted @WIRED
Growing tired of your existing Android browser? Vivaldi, innovative browser that has mouse gesture navigation to tab grouping, has launched on Android for the first time. Here's six features that might convince you to give it a try. https://wired.trib.al/ZwynuiG 
We launched Vivaldi (beta) for Android last week - fun to see it being recognized already 🥳
People, it's finally here; Vivaldi browser for Android. Give it a try and let us know what you think :)
that alarm some designers must feel when they realize they're just a regular person with a job