We looked inside some of the tweets by @ayytashh and found useful information for you.
Inside 100 Tweets
Time between tweets:
17 days
Tweets with photos
14 / 100
Tweets with videos
5 / 100
Between 2008 and 2011, there was a 5,000% increase in the number of employees at Twitter.
🌜MOON NOW IN ARIES🌛 time to get shit done! we're not crying anymore, it's time to fuck some shit up! be more bold & assertive w your passions & take advantage of this new fiery energy! clear your to do list then start a new project. work on patience & watch for headaches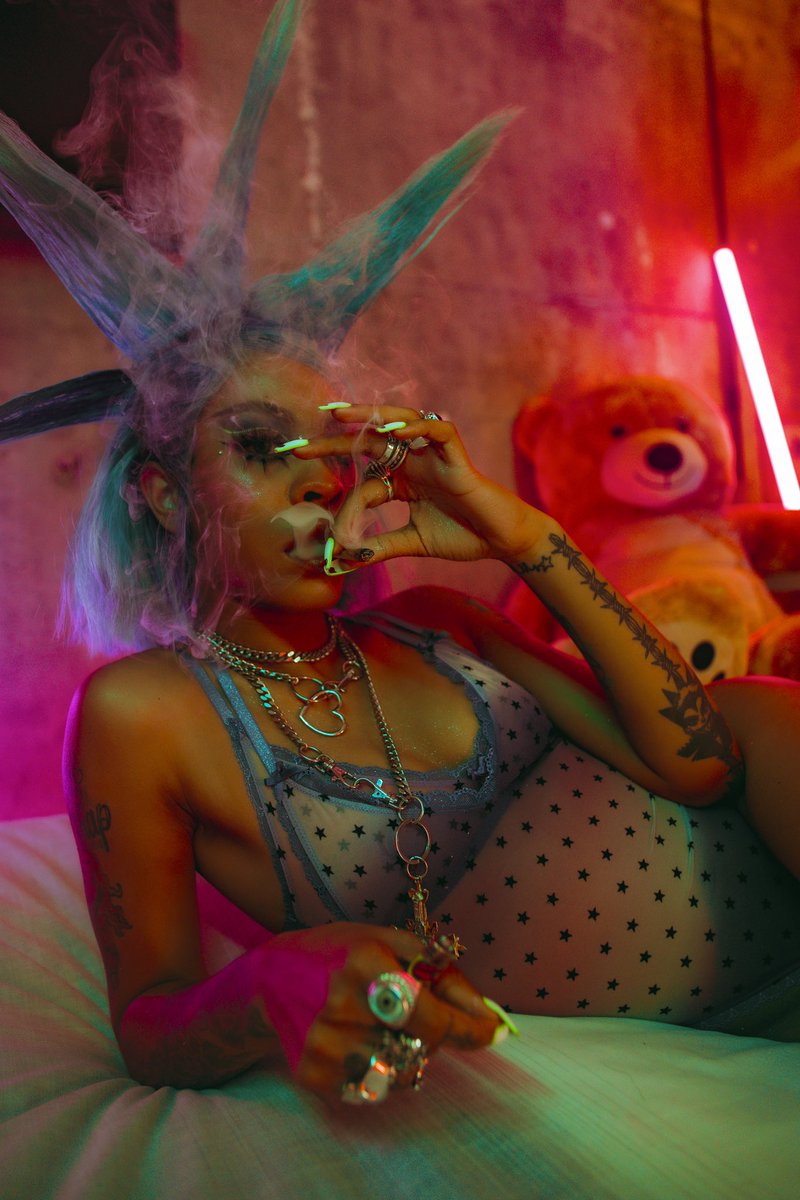 Savage x Fenty ft RicoNasty🤒❤️
Quoted @mieshamacc
tell me the truth...what would you do for my love?
I bet you would shoot out the jag right? You'd let me crash til my bag right