We looked inside some of the tweets by @BlancoEstate and found useful information for you.
Inside 100 Tweets
Time between tweets:
2 days
Tweets with photos
8 / 100
Tweets with videos
0 / 100
Rankings
(sorted by number of followers)
91% of 18-34 year olds using social media are talking about brands.
@Queen_Sayx @griccoin @Driandema Lack of knowledge, lack of know how, weak sales structure, weak infrastructure etc - however to do Nigerian farming with an European touch will totally game change all farming in Nigeria.
If you are a real estate agent you can massively benefit from our organization - join this link for info https://t.co/D3nUwOq7BZ
If you are a real estate agent you can massively benefit from our organization - join this link for info https://t.co/D3nUwOq7BZ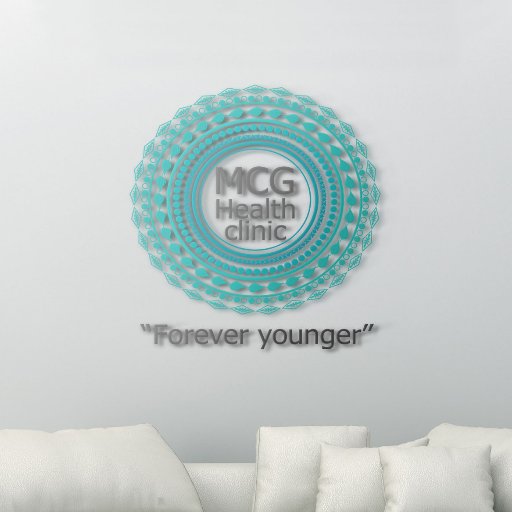 Do you want to be a part of a franchise business in the health care industry that can earn you $ 200 - 500 a day 1. Do you have an very nice #office space 2. Are you reliable and trusted 3. Are you a winner JOIN NOW for info https://t.co/Ohw4HiIeEp … https://t.co/6rAftYdWhL