We looked inside some of the tweets by @Chain_Review and found useful information for you.
Inside 100 Tweets
Time between tweets:
2 days
Tweets with photos
0 / 100
Tweets with videos
14 / 100
Rankings
(sorted by number of followers)
69% of follows on Twitter are suggested by friends.
It actually works!🥳😱🤩🤯 Watch the execution of SIM-based WEB login security policy for the first time ever. This is another significant milestone towards fighting #simswap and securing our #DigitalIdentities! @fix_network will turn your SIM cards into #crypto wallets and more.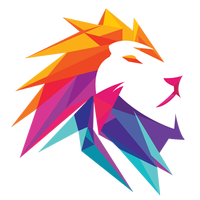 Quoted @TobiasRuck
HOLY SATOSHI! 😱😱 I did it! A smart card that produces valid #BitcoinCash signatures. Who would love to pay with a card—to a phone?? Tap took less than a second!👟👏 Imagine trying to set up shop accepting cards and all you need to do is install an app on your phone. 💪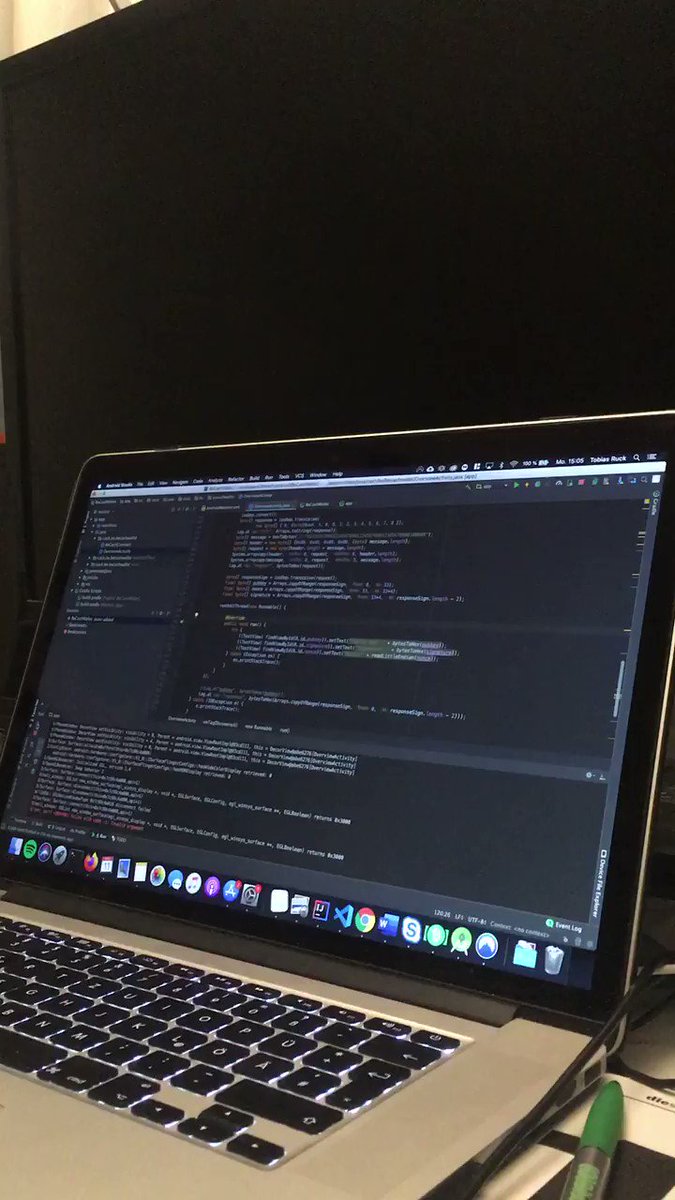 Congratulations! @fix_network just did the same with a SIM card. Imagine to have your cold #crypto wallet always with you, inside your smartphone.
Quoted @haseeb
I founded @dontport after being sim hijacked multiple times despite switching carriers & clear instructions not to port. I get calls on daily basis from people who went through the same emotional stress as I did. Do you have a story to tell ? Call me !
Finally someone decided to do something practical about the very concerning #simswap epidemic. Good luck and congratulations with the launch of @dontport🥳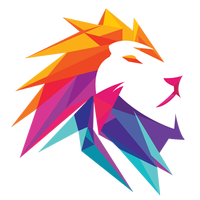 We now welcome projects and their communities to join our vision of building the Internet of Value together. Free listing and sub-satoshi trading, among other advantages, to list your favourite masternode coin on the Community Exchange.