@conrade_mukoki Statistics
We looked inside some of the tweets by @conrade_mukoki and found useful information for you.
Inside 100 Tweets
Time between tweets:
4 months
Tweets with photos
29 / 100
Tweets with videos
0 / 100
The 2012 election broke records with 31.7 million political tweets. Election Day was by far the most tweeted about event in US political history.
The Kingdom Of Funny Money: Civil Servants Are Not Getting Paid In USD, They Are Getting Paid In Nostro USD https://t.co/5Any6h1L2U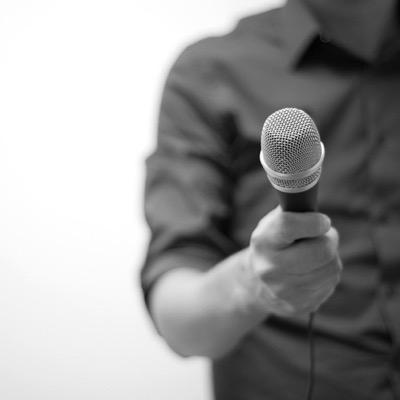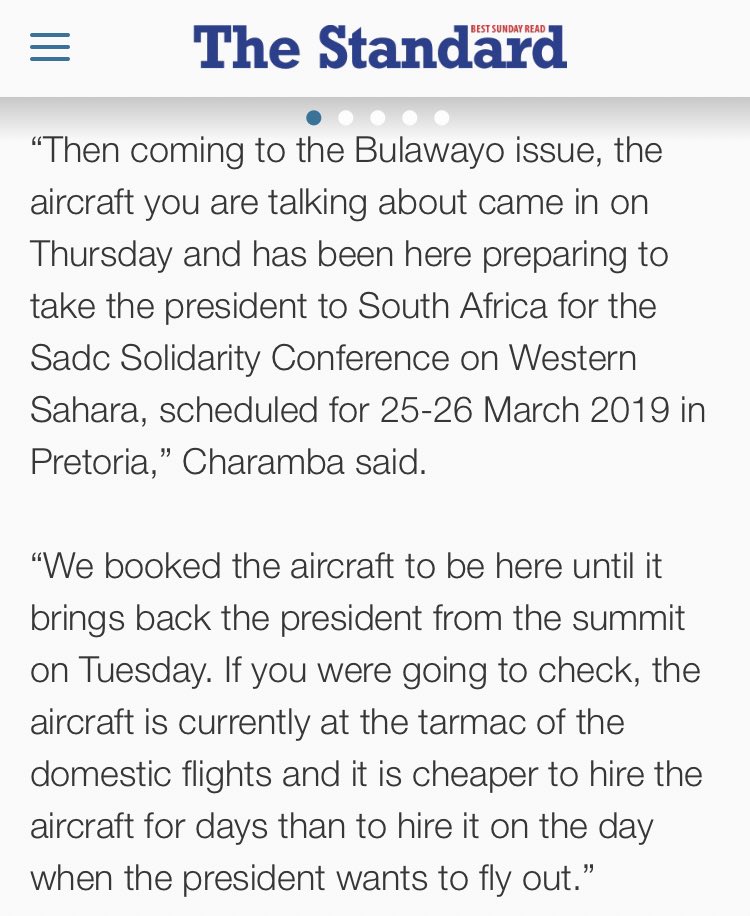 Look at George Charamba tripping over himself trying to justify his boss' hiring of an expensive plane. https://t.co/4QlTS7iTuh