We looked inside some of the tweets by @dose and found useful information for you.
Inside 100 Tweets
Time between tweets:
6 days
Tweets with photos
86 / 100
Tweets with videos
10 / 100
Rankings
(sorted by number of followers)
64% of consumers have made a purchase decision based on social content.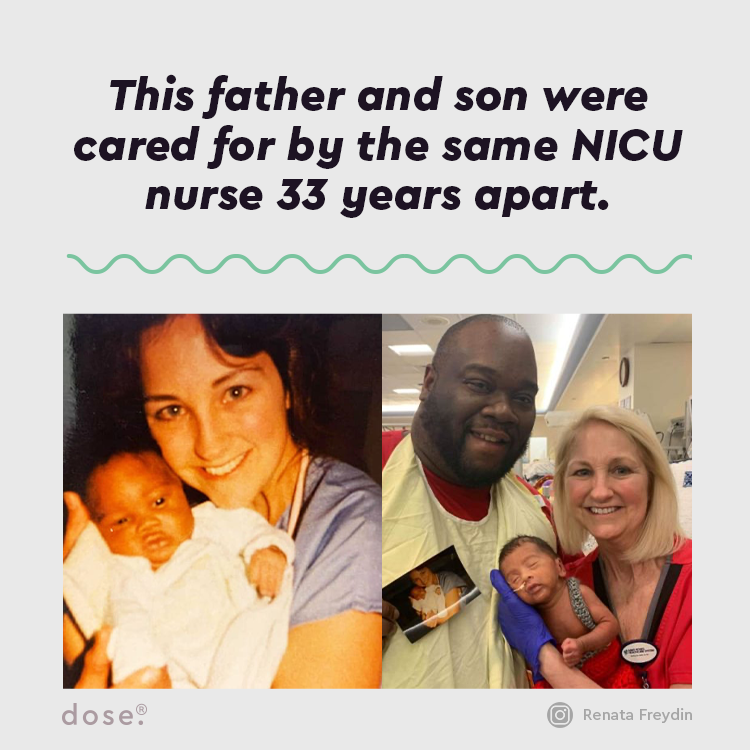 New parents Renata Freydin & David Caldwell were surprised to discover their son's NICU nurse Lissa McGowan also took care of David when he was born in the same hospital 33 years prior. (via @ScaryMommy)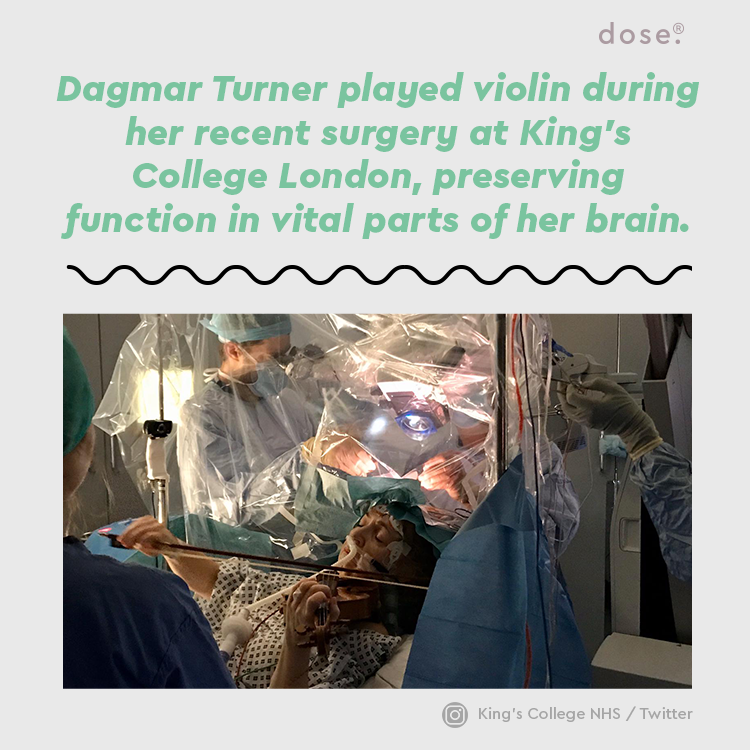 A patient @KingsCollegeNHS played the violin while surgeons operated on her brain so that she could maintain that particular brain function.
Quoted @rushtheband
Neil Peart September 12, 1952 - January 7, 2020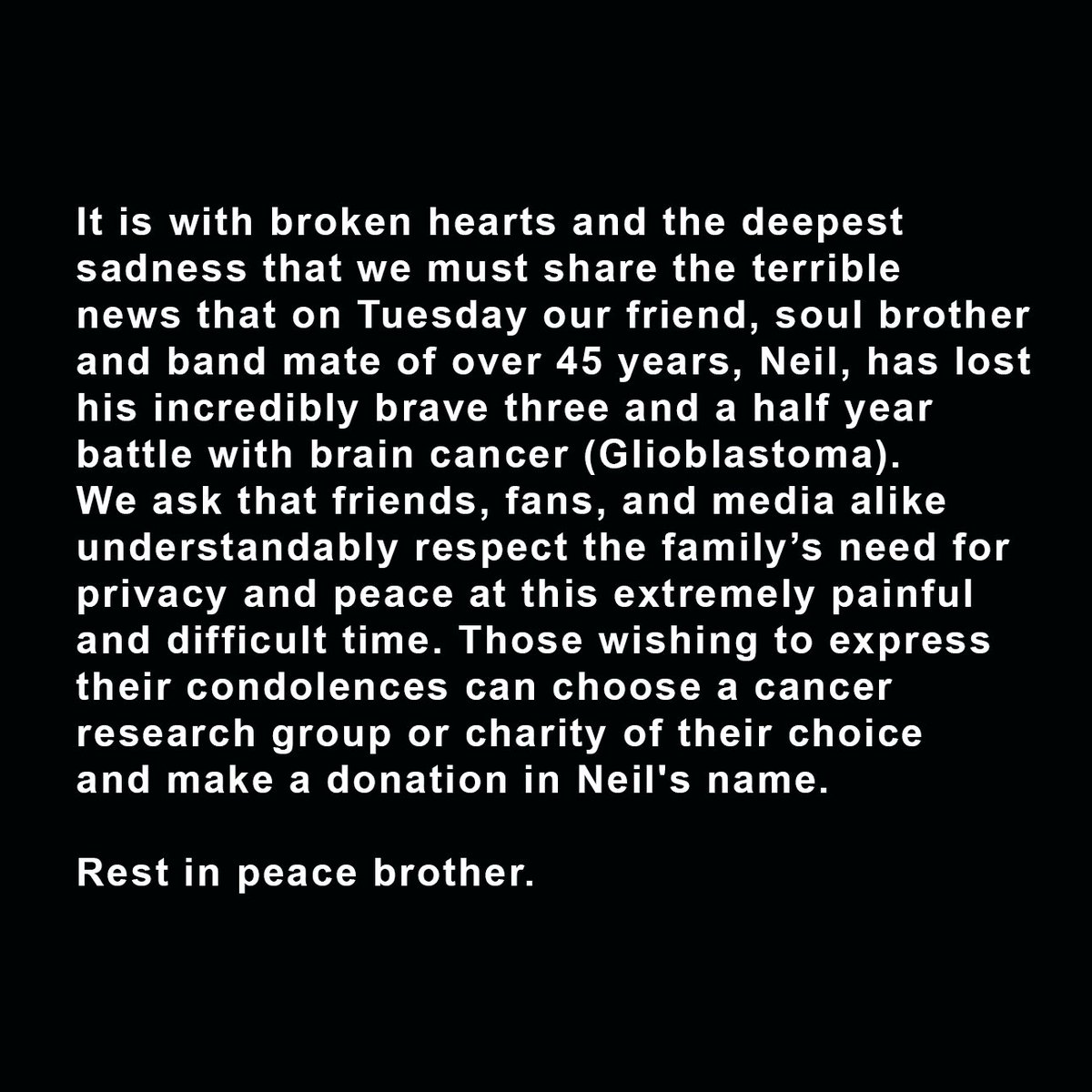 😰🙌