We looked inside some of the tweets by @dvkraj2 and found useful information for you.
Inside 100 Tweets
Time between tweets:
a day
Tweets with photos
60 / 100
Tweets with videos
0 / 100
Twitter is available in more than 25 languages, including right-to-left languages like Arabic, Farsi, Hebrew and Urdu.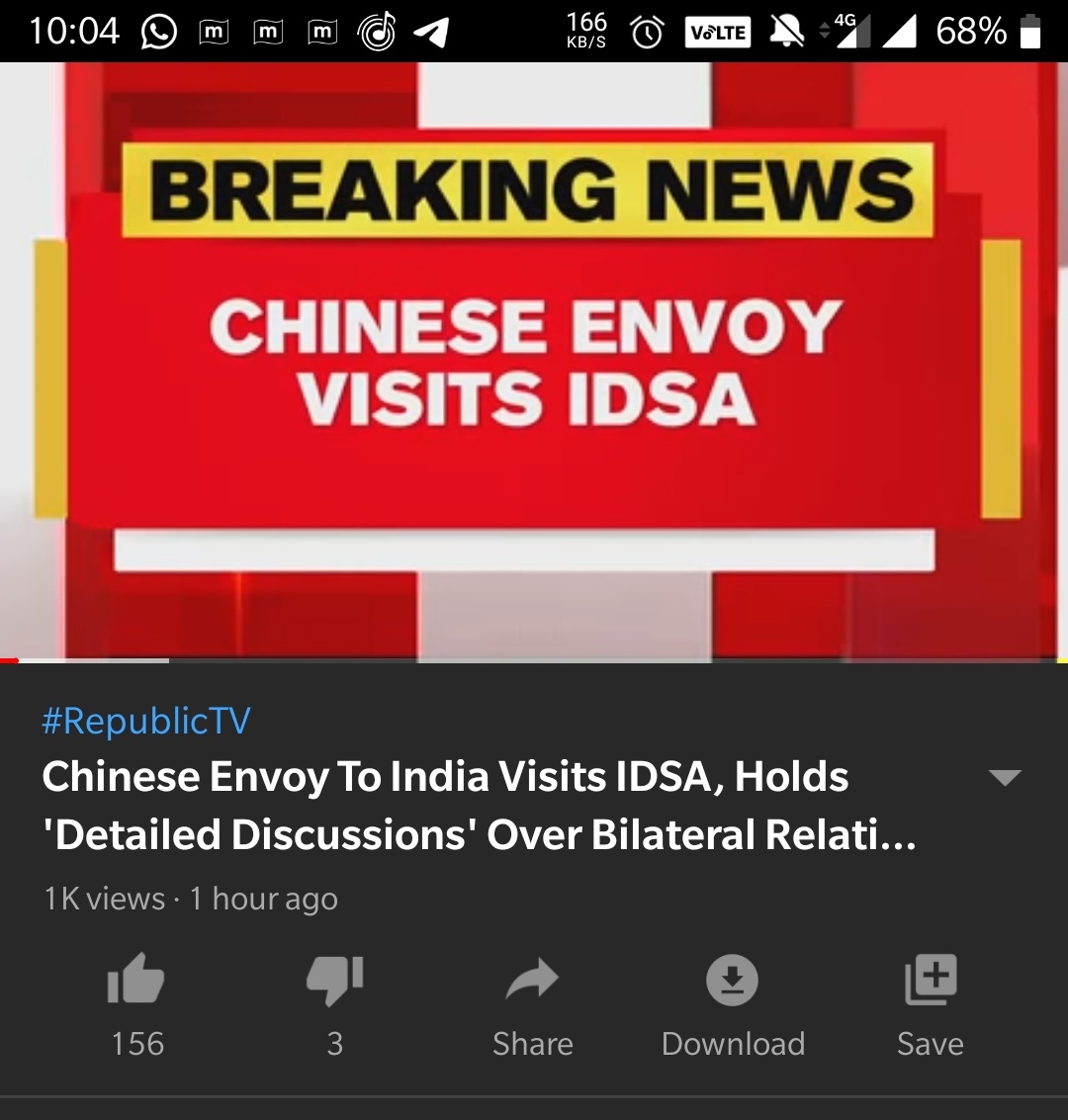 The Chinese envoy runs to talk with Manohar Parrikar Institute for Defence Studies and Analyses , even as there is stand-off at the LOC. https://t.co/em5YthEzME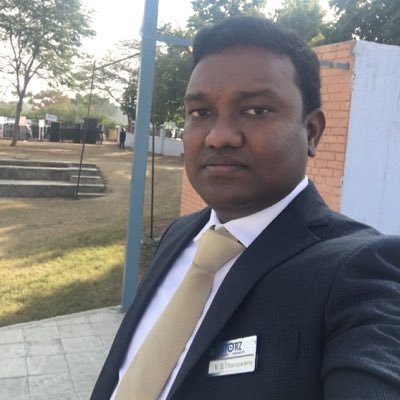 @globaltimesnews The above result where because of the carelessness of China, the China virus could have confined with in China but I strongly belive it was the plan of China to let it go to other world countries. Cunning China Dragon cannot invade strong and mighty India.
இந்திய வீரர்கள் 20 பேர் கொல்லப்பட்ட சம்பவத்தில் பயன்படுத்தப்பட்ட ஆயுதம் குறித்த புகைப்படத்தை இந்திய ராணுவத்தின் உயர் அதிகாரி ஒருவர் பிபிசிக்கு அனுப்பியுள்ளார்.  https://t.co/if9tg7EN7x
"இதுபோன்ற சம்பவங்கள் மீண்டும் நிகழக்கூடாது என்பதை உறுதிப்படுத்த அனைத்து ஆத்திரமூட்டும் நடவடிக்கைகளையும் இந்தியா உடனடியாக நிறுத்த வேண்டும்" - சீன வெளியுறவுத்துறை அமைச்சகம் https://t.co/F8qEaDv48K
ஊர் எல்லைப்பகுதியில் ராணுவ வீரர் பழனியின் உடல் மலர்களால் அலங்கரிக்கப்பட்ட ராணுவ வாகனத்திற்கு மாற்றப்பட்டு ஊர்வலமாக எடுத்து செல்லப்பட்டது. https://t.co/e4FNGGtMdX