We looked inside some of the tweets by @fritolay_ and found useful information for you.
Inside 100 Tweets
Time between tweets:
a day
Tweets with photos
0 / 100
Tweets with videos
0 / 100
That's a 78% increase in the number of heads of state and national governments on Twitter from 2011. Which means Twitter is taking over the world. And we're ok with that.
I like being by myself most of the time. I'll only come around when I'm in the mood.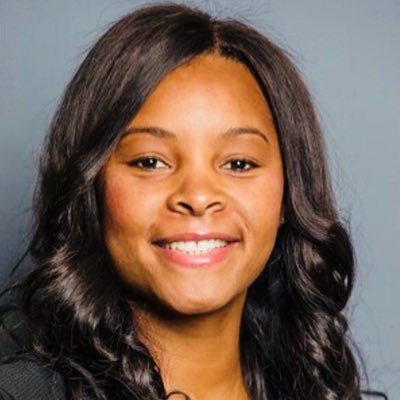 What COVID and Racism have in common: People don't believe they exists if they haven't been affected personally.