We looked inside some of the tweets by @heymamaco and found useful information for you.
Inside 100 Tweets
Time between tweets:
3 days
Tweets with photos
15 / 100
Tweets with videos
0 / 100
Rankings
(sorted by number of followers)
46% of U.S. social media users now access platforms such as Twitter and Facebook via their mobile phone, up 9% – almost one-quarter overall – from 2011.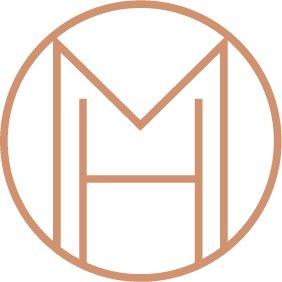 Quoted @CALFIREBDU
CAL FIRE Law Enforcement has determined the El Dorado Fire, burning near Oak Glen in San Bernardino County, was caused by a smoke generating pyrotechnic device, used during a gender reveal party. The fire began at… https://t.co/w62ZRuBdNJ
Gender is a construct, but fire is very real. https://t.co/8OqW0OES1e
What photo currently in your phone most accurately represents your emotional state at this point in this cursed year?
Pandemic day 171: my kids found a raw red onion on the street and happily played with it for 18 minutes while I answered emails on my phone. Who says you can't work and homeschool your kids at the same time?
Having rock solid OOO boundaries when you're on maternity leave isn't just good for you and your baby — it's an important demonstration of leadership for your team. https://t.co/dYiCMwWQDC @DCampoamor
Quoted @monicaaquirk
just found out that after you break up your big tasks into smaller tasks you have to actually do all of the smaller tasks. shocked and upset.
It's honestly so rude. https://t.co/670nfUuXRr
Have you been putting off creating a website? This freelance writer and editor made a Squarespace site in an hour after putting it off for 10 years 🤯Read more on @heymamaco: https://t.co/GEbKvVvHFR
Moms who run their own businesses: What was the *worst* advice you ever took when you were getting started?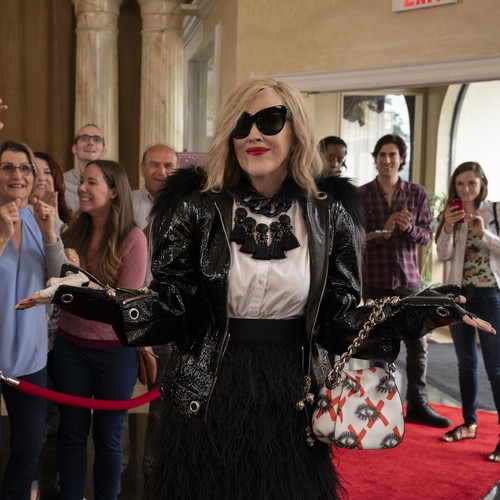 We don't know who at the Emmys needs to hear this, but if Catherine O'Hara doesn't walk away with a trophy, we are rioting. https://t.co/TqwZ8oMOvM