We looked inside some of the tweets by @jmatta27 and found useful information for you.
Inside 100 Tweets
Time between tweets:
4 hours
Tweets with photos
35 / 100
Tweets with videos
10 / 100
Twitter is available in more than 25 languages, including right-to-left languages like Arabic, Farsi, Hebrew and Urdu.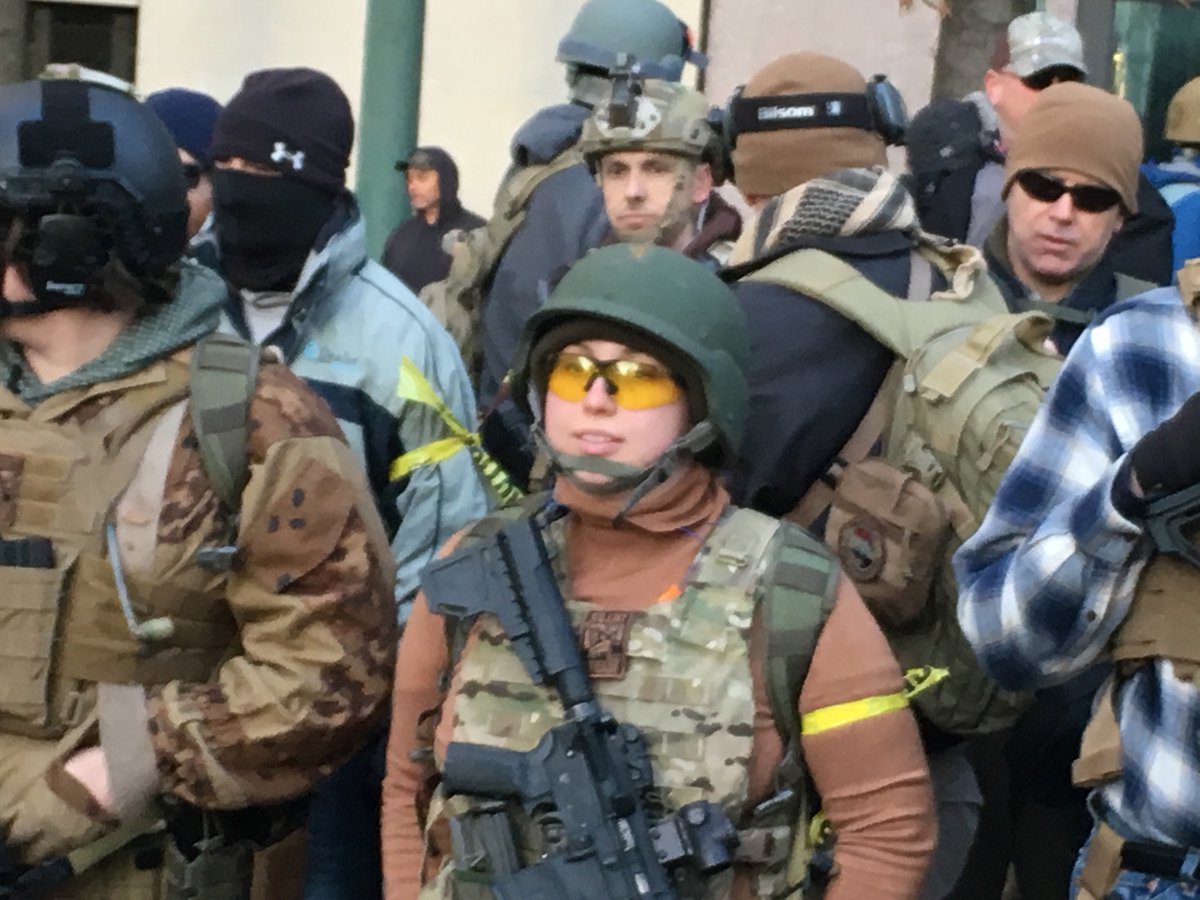 Look at all these tools playing soldier without having the guts to enlist.
Virginia's "extreme" new gun laws that all those armed extremists are protesting? -Background checks. -Limit on # of handgun purchases per month. -Communities can ban guns from specific events/venues. -Police can take guns from those deemed a risk to others. That's it.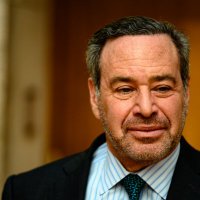 So odd how popular Sanders is with people who wish to keep Trump in the White House
Quoted @FilmEasterEggs
In 'The Last Jedi' (2017), Rey's practice on the cliff foreshadows Kylo Ren's fight with Luke Skywalker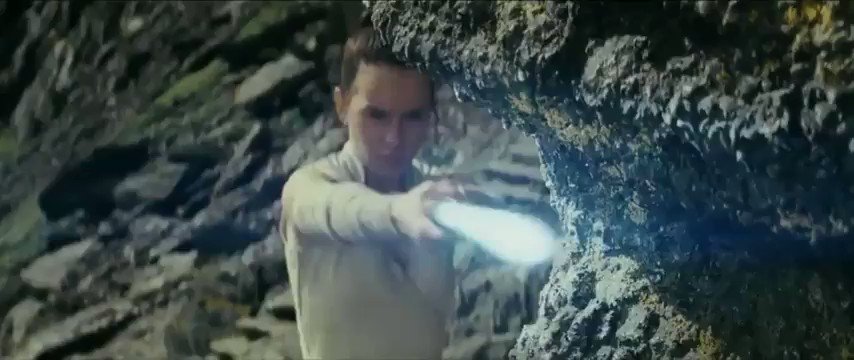 Holy. Shit. 🤯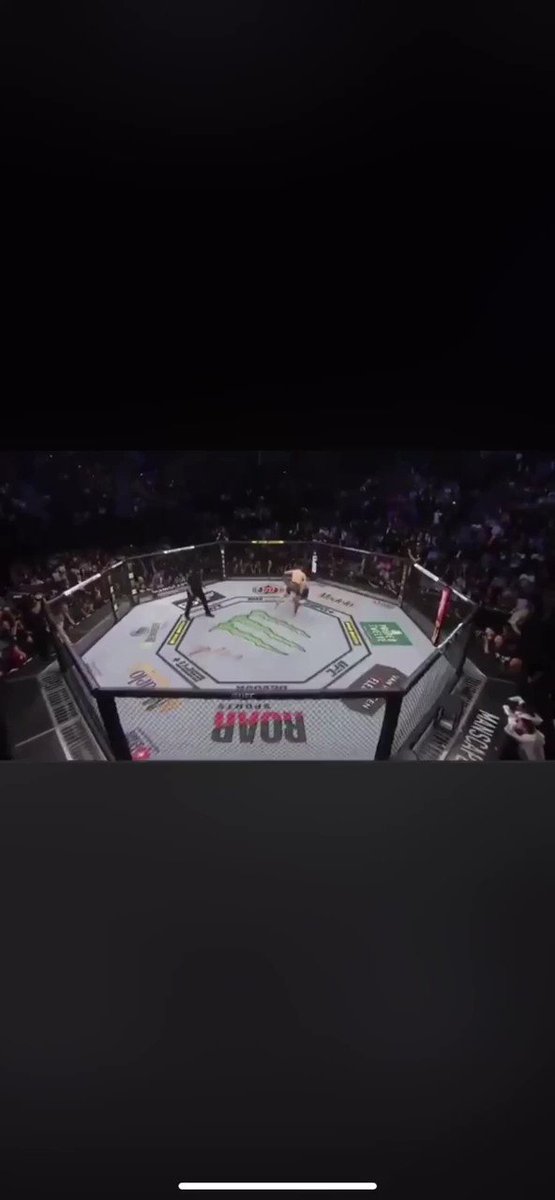 This is why I'd never pay for a fight. 40 seconds.
Quoted @RexChapman
"NO JAIL CAN HOLD ME!" Dogs, bruh...💪🐶😍🤭😂❤️
Boxers lmfao
"I never should have done this f-king vaping thing," feels like an instant classic.
Drop out and spend every single fucking cent. Not just commercials, but live demonstrations in every self-absorbed small town that thinks he's the reincarnation of Christ, showing how uninformed they are about what he's done, what he wants to do, and why he does it.
This Arab guy calls the hotel reception to complain about a mouse in his room. Listen to how he describes the situation 💀💀💀😂😂😂
Quoted @starryxdjh
i literally hate kaitlin bennett so much she came to pride, started harassing and questioning the people there god i LOVE this cop
This bitch needs to eat a box of Tide Pods.