We looked inside some of the tweets by @mmeil629 and found useful information for you.
Inside 100 Tweets
Time between tweets:
3 months
Tweets with photos
0 / 100
Tweets with videos
0 / 100
Twitter is available in more than 25 languages, including right-to-left languages like Arabic, Farsi, Hebrew and Urdu.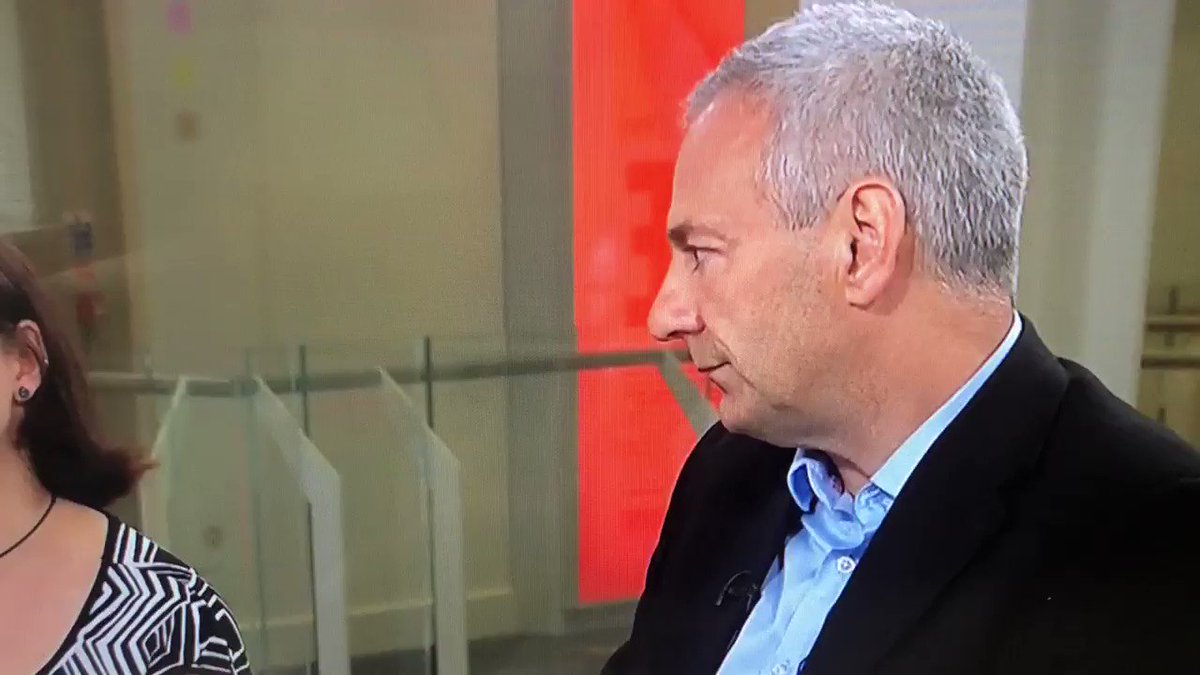 Shame on you @RMCunliffe have you never studied history and inequality? You will be old one day and enjoy all the barriers of ageing particularly those created by ignorance. I thought I would be young forever but my dad told me 'life is sweet and life is short'. So true.
Quoted @HumzaYousaf
Extremely disappointed Chris Grayling has ignored calls from Trade Unions & ScotGovt for Scottish representation on the board of LNER - under UK Govt Control - which has just taken over East Coast franchise. Scotland being completely sidelined again by incompetent Westminster
Not enough to do - how about doing your job & sorting out the rail links across Scotland, which are a shambles!
If there was don't you think she'd know - stupid response as are all VM respondes to tweets - utterly useless operation!!!!