We looked inside some of the tweets by @nah3_3m1 and found useful information for you.
Inside 100 Tweets
Time between tweets:
4 days
Tweets with photos
20 / 100
Tweets with videos
25 / 100
10 tweets per second mention Starbucks.
@CNN Why are yall using my pic? Pls delete this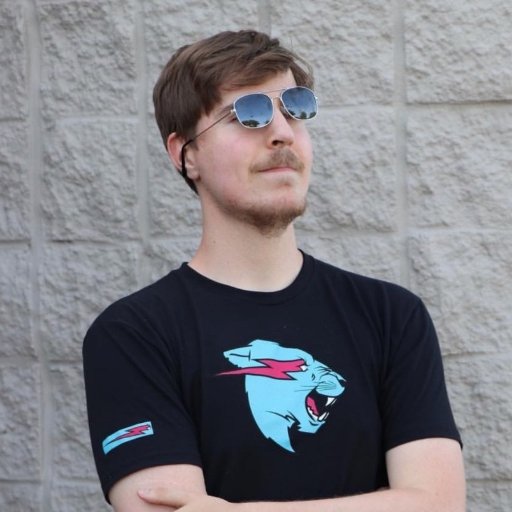 I'm going to give 5 people that retweet this tweet $10,000 each to celebrate Christmas! (Make sure you follow me so I can dm you if you win!). I will show proof!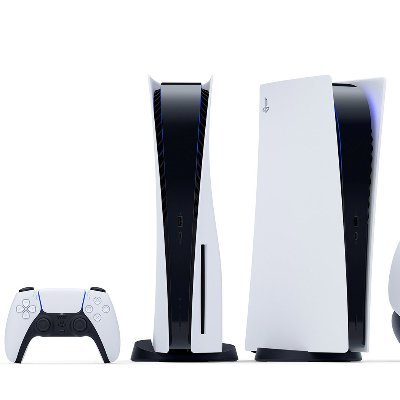 RT If you're still seeing "Coming Soon" and waiting for Best Buy US 🇺🇸 to release PS5 and Xbox Series X|S #PS5 #XboxSeriesX
Cmon @FortniteGame yesterday me and some randoms was In a game and we all froze and lagged out da game