We looked inside some of the tweets by @orlando_cury and found useful information for you.
Inside 100 Tweets
Time between tweets:
12 days
Tweets with photos
50 / 100
Tweets with videos
0 / 100
Lady Gaga, Justin Bieber and Katy Perry have more Twitter followers than the entire populations of Germany, Turkey, South Africa, Canada, Argentina and Egypt.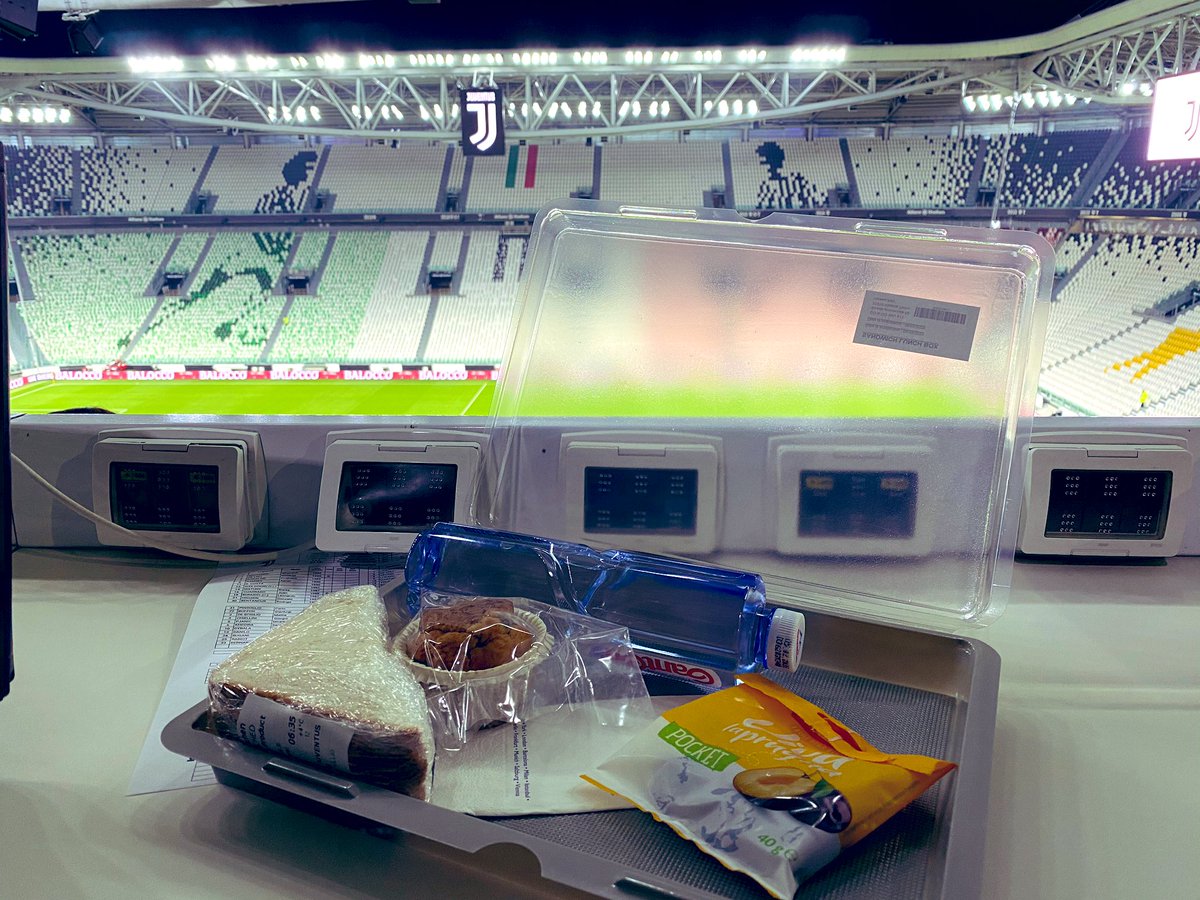 Como curiosidade, a Juve hoje distribuiu um lanche individual aos jornalistas. Normalmente, o clube oferece um pequeno jantar com buffet salgado e doce numa sala, mas por conta dos novos protocolos de saúde, teve que se adaptar. É uma gentileza que a Juve fez questão de manter.