We looked inside some of the tweets by @oto_students and found useful information for you.
Inside 100 Tweets
Time between tweets:
6 hours
Tweets with photos
71 / 100
Tweets with videos
0 / 100
Rankings
(sorted by number of followers)
The 2012 election broke records with 31.7 million political tweets. Election Day was by far the most tweeted about event in US political history.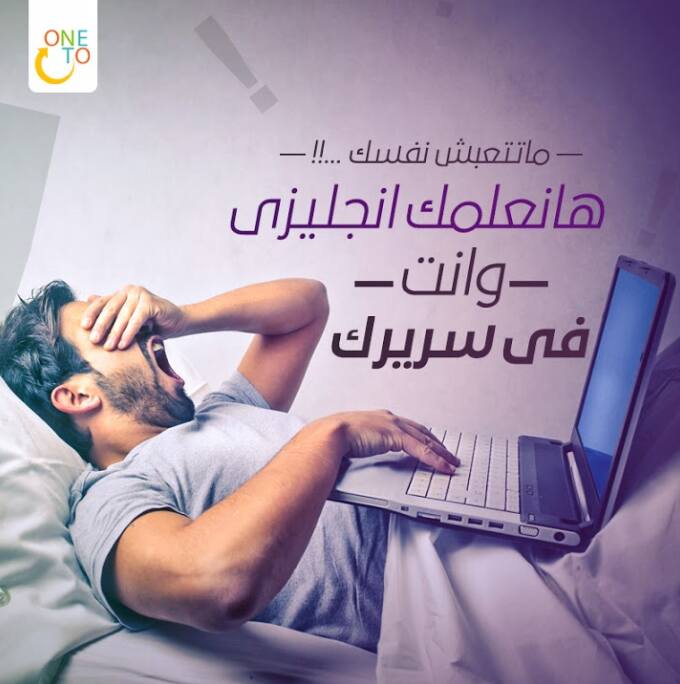 الصيام محتاج شوية ترفية و بما ان كل المرفهات يا اما حرام يا اما تفظر. عملنا كورس انجليزي تقدر تدرس من البيت في اي وقت ابعتلنا رسالة للتفاصيل https://t.co/WnRNhE6qN2
ترجم الاغنية الشعبي المفضلة ليك بالانجليزي و الناس هتحاول تعرف الاغنية. 😂 #ترجم_شعبي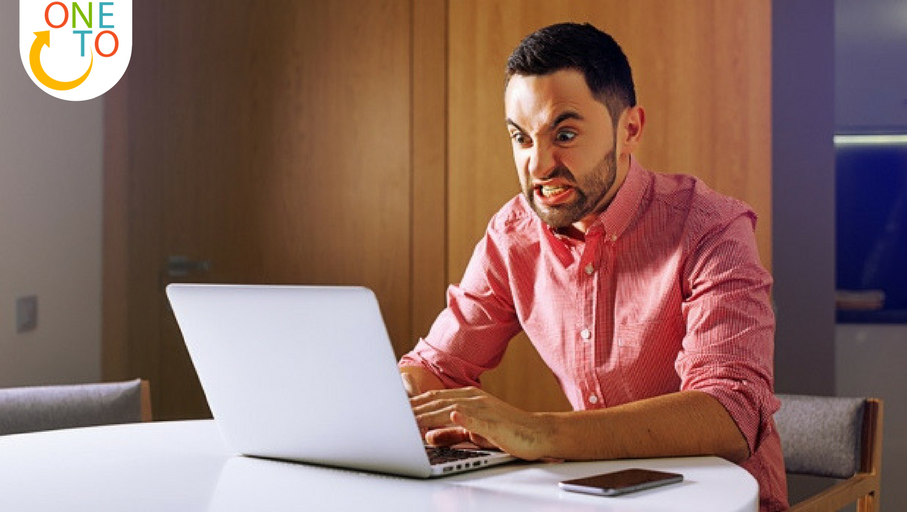 تعلم الانجليزي طلع اسهل من تعلم تويتر, بتعملوها ازاي دي؟ ريتويت و اكتبلنا نصيحة ازاي نستخدم تويتر. احسن نصيحة هتاخد هدية. https://t.co/vDIiSyFG51