@Qatar_Aluminium Statistics
We looked inside some of the tweets by @Qatar_Aluminium and found useful information for you.
Inside 100 Tweets
Time between tweets:
5 days
Tweets with photos
100 / 100
Tweets with videos
0 / 100
Rankings
(sorted by number of followers)
The name of the social network was originally "Twttr", later changed to Twitter.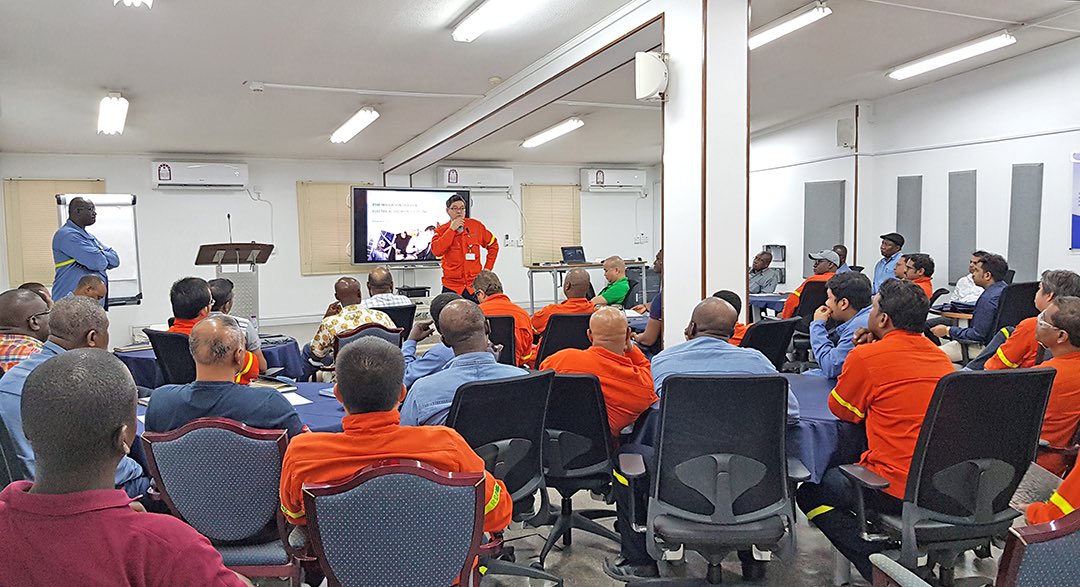 شارك 48 موظفًا من مصنع الإختزال في شركة ألومنيوم قطر في ورشة العمل حول الصحة والسلامة والبيئة لتعزيز مراعاة معايير الصحة والسلامة والبيئة في قطر، وضمان تطبيق معايير السلامة الكهربائية في مصانع خط الإنتاج، وتأمين سلامة المعداتالمتحركة وسلامة المشاة. #Qatar #qatalum #QNV2030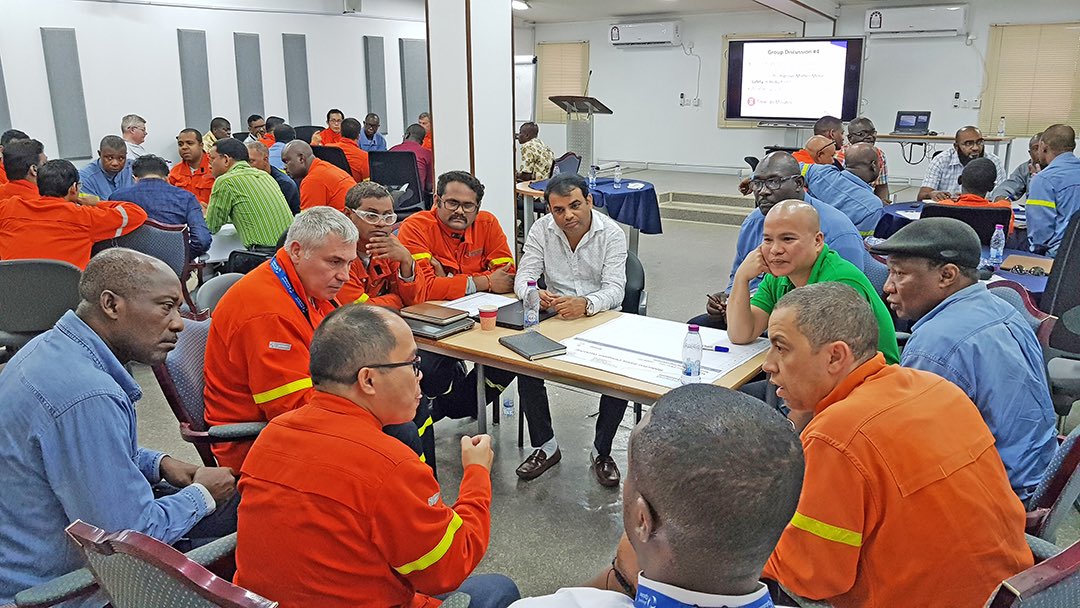 Employees from the Safety Reduction Plant at Qatalum participated in an HSE Workshop to improve HSEQ observation, ensure performing Electrical Safety in Pot Lines and secure Mobile Equipment & pedestrian Safety. #Safetyatwork #HSE #Qatar #Qatalum #QNV2030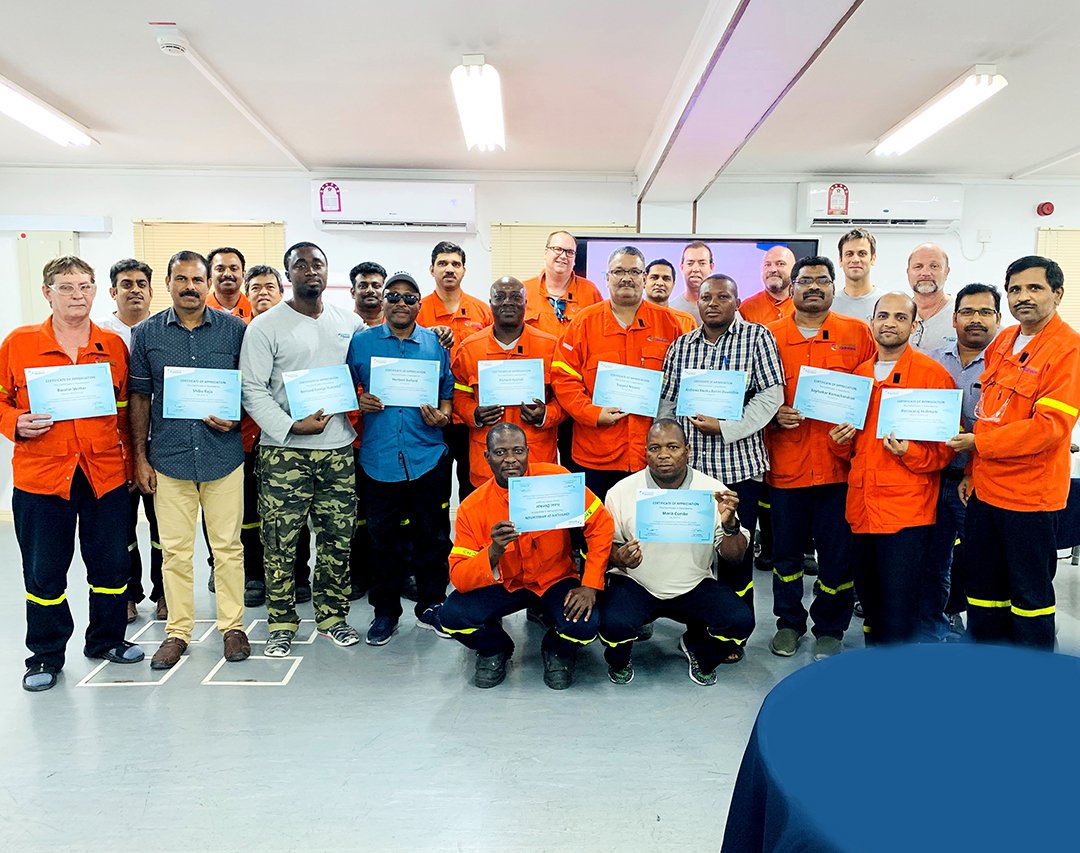 شارك موظفو ألومنيوم قطر من "فريق عمل مصهر الألومنيوم" في ورشة العمل الثانية لمندوبي السلامة التي عقدت في تاريخ 3 أكتوبر 2019. وقد تناولت الورشة الإنجازات المحققة من قبل فريق الصحة والسلامة والبيئة وكيفية التوصّل إلى تحقيق رؤية "صفر حوادث". #Qatalum #QNV2030 #globalaluminium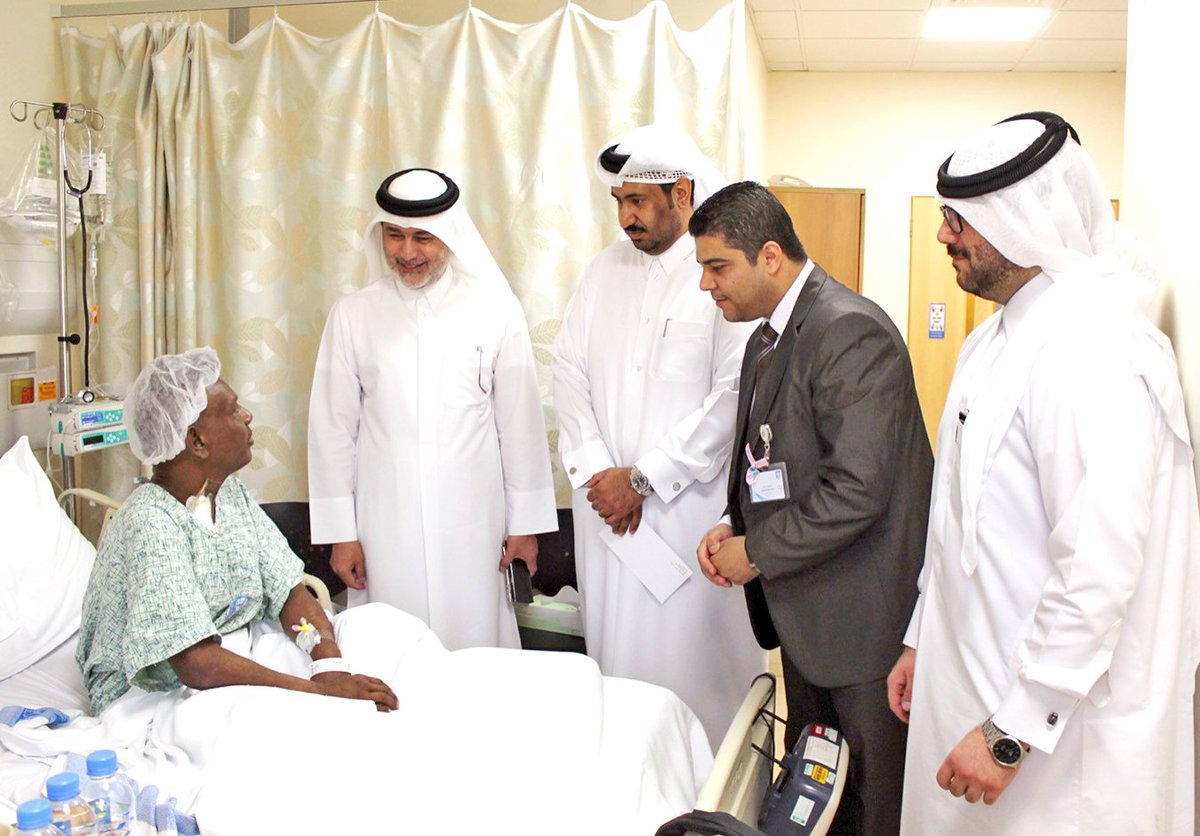 تفتخر ألومنيوم قطر بالمبادرة التي قامت بها الأسبوع الماضي وهي دعم جمعية قطر للسرطان التي تعدّ جمعية خيرية غير ربحية تكرّس جهودها للوقاية من مرض السرطان وتوفير الدعم المالي والنفسي للمتعايشين مع هذا المرض. #QCS #CSR #Qatalum #Qatarhealth2020 #QNV2030 #Qatar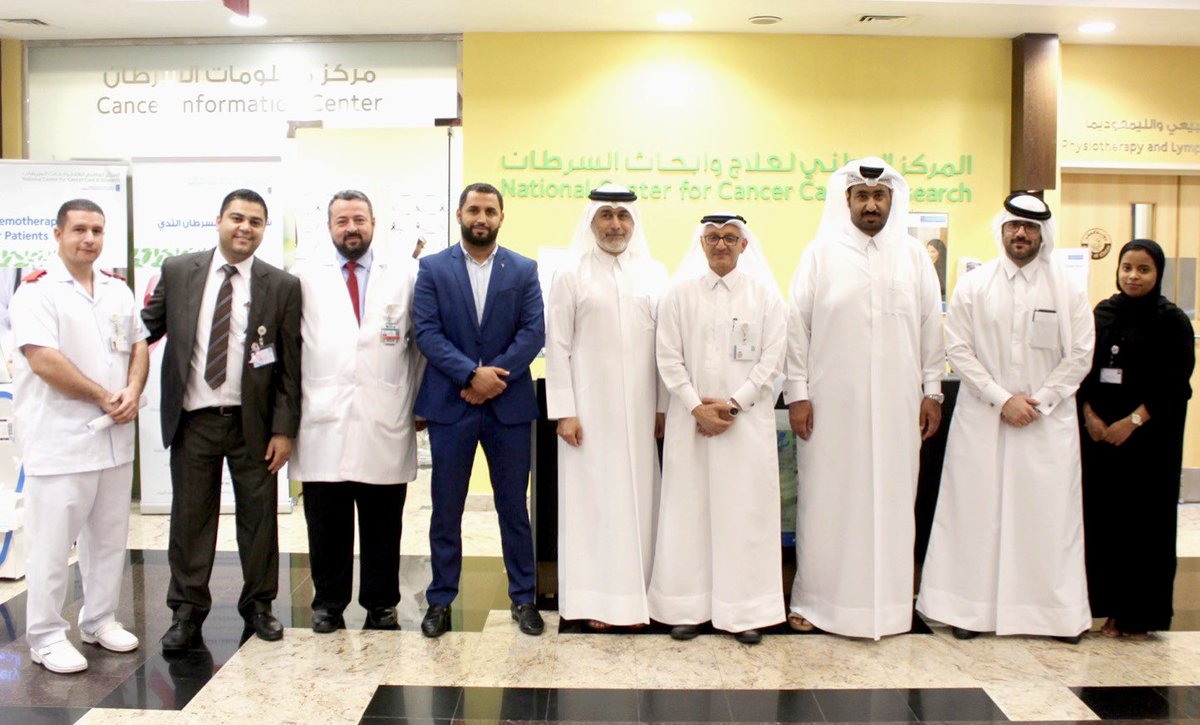 Last week, Qatalum had the honor supporting Qatar Cancer Society which is a non-profit humanitarian charity that helps spread awareness as well as support both financially & emotionally to patients with cancer. #QCS #CSR #Qatalum #Qatarhealth2020 #QNV2030 #Qatar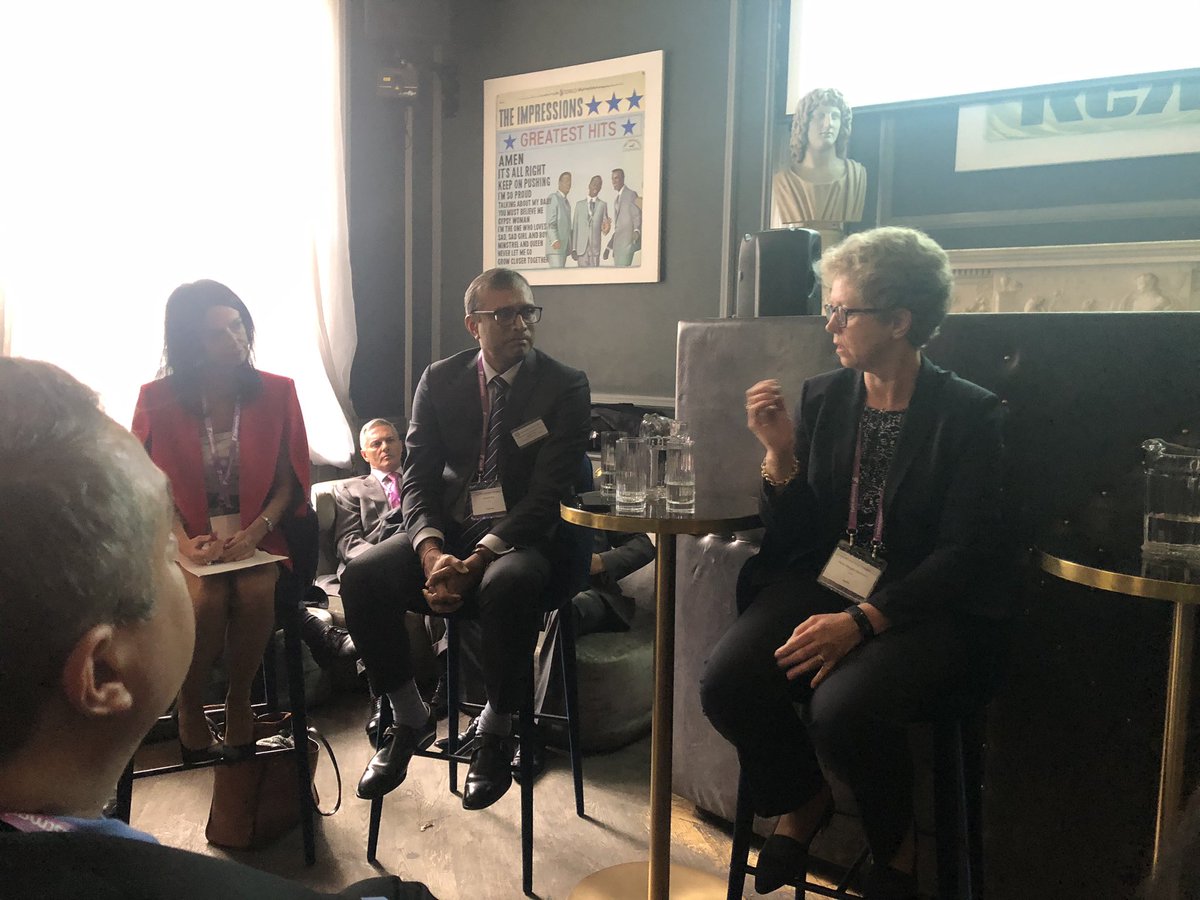 Fastmarket LME week panel debate with @NorskHydroASA CEO @AasheimHilde participating. "Climate change is one of the largest challenges of our time. It is an obligation, but also a commercial opportunity to improve the footprint of aluminium production." @AndreaHotter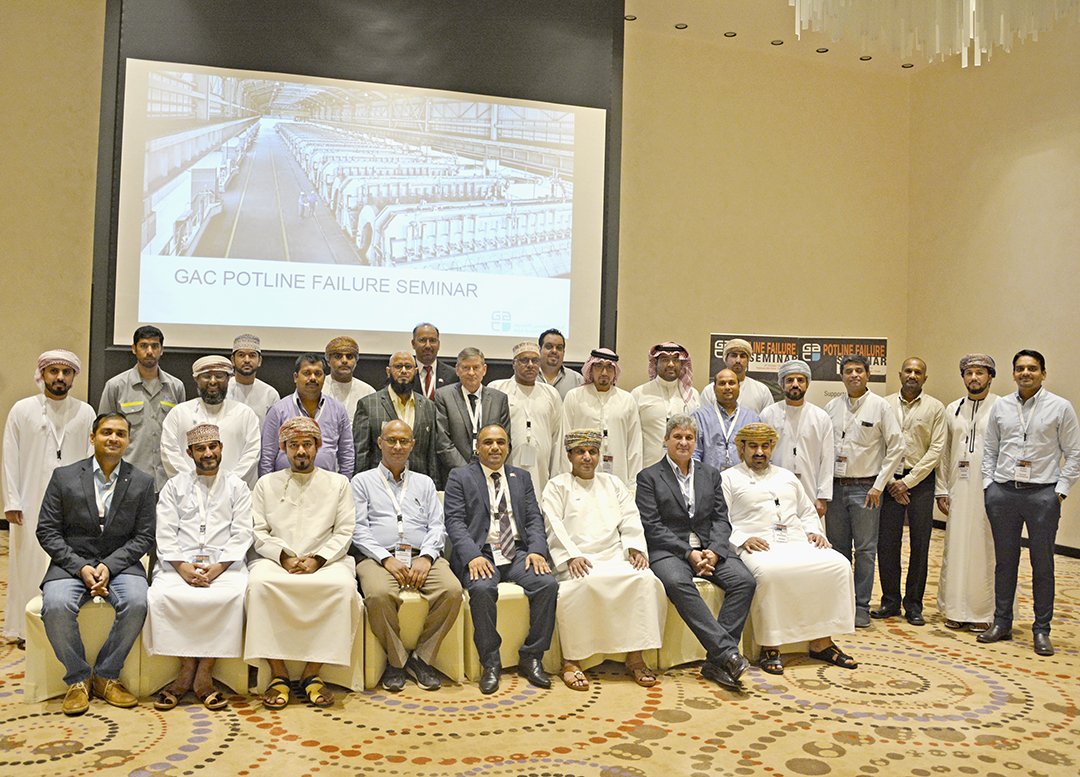 Qatalum participated in the very insightful Gulf Aluminium Council (GAC) in Sohar, Oman on the 2nd of October. One of the main topics tackled by this seminar was the business interruptions that smelters face.