We looked inside some of the tweets by @sidin and found useful information for you.
Inside 100 Tweets
Time between tweets:
an hour
Tweets with photos
11 / 100
Tweets with videos
0 / 100
The USA's 141.8 million accounts represent 27.4% of all Twitter users.
Finally, after threatening @sidin with a lifetime of paneer based meals, a new post is up on the Salem Junction newsletter. (please subscribe here: https://t.co/4jd0FmIaSU)
2013. Us Watch Industry (really) journalists are driving from Croatia to Italy through Slovenia. The sweet Slovenian border police check our Schengens. One journo decides to be a smart guy and says "Hi nice to be in SLOVAKIA HA HA HA." The held us at the border for two hours.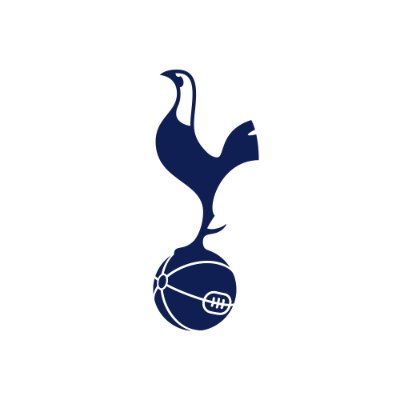 CPR saves lives and is something we can all learn. ❤️ Please take a look through all of the key information from @TheBHF below. #THFC ⚪️ #COYS
Quoted @scroll_in
Like Modi's BJP now, Congress rode the wave of Indira Gandhi's popularity even as she undercut her party's own roots in the states to build up a powerful high command. This ended up weakening the party. Is BJP going down the same path? | @ShoaibDaniyal https://t.co/c6azpU4Lcz
Would like to file an FIR against that image. https://t.co/pYNbmJ8V72
B/w COVID & TB, #India is now the epicentre of two deadly respiratory infectious diseases. Here's why we need to talk about TB, when everyone is talking about COVID19. Proud to be on the cover of @thecaravanindia 's August issue. https://t.co/w1TdsY7SH0
If the plane travels faster than sound then how will passengers speak to the cabin crew? Won't the plane keep accelerating past what they're saying? https://t.co/ghpGWWkCgC
Brother in law looking to sell his Honda Amaze. Car was bought in Dec 2018 and has been driven around 13000+Kms Insurance & PUC is valid till 2022. All servicing till date has been done by Honda. Can discuss price. DM me if you know anyone. Car currently is in Mira Road.
Welcome to Austria versus North Macedonia everyone. Just a reminder that in many parts of Europe a fruit salad is called a "Macedonia". https://t.co/A2Mmayg7Rs