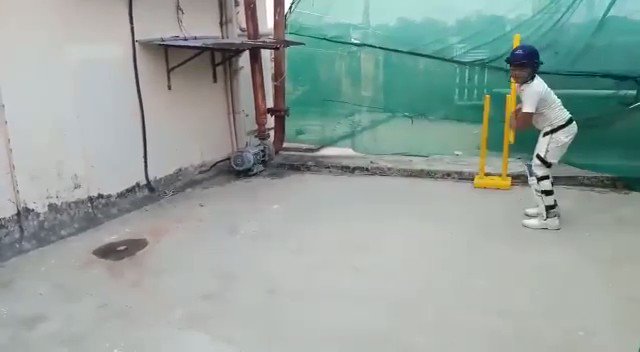 Excellent form. Superb timing. Loves a flat pitch. 100% the next Sachin. https://t.co/0qkj1dNYWy
@sidin ICC should issue a fatwa against him. He has committed blasphemy against the God. 😂

@sidin Was sachin only good on flat pitches ?

@sidin At least he is moving his foot well unlike the goats of modern day cricket who forgot that during the worldcup semi final

@sidin Haha jokes aside, a bit of ABD in how he sets up for the shot..

@sidin That stance of going back in the crease will kill him on the bouncy wickets.