We looked inside some of the tweets by @SuheybRumi and found useful information for you.
Inside 100 Tweets
Time between tweets:
7 months
Tweets with photos
0 / 100
Tweets with videos
0 / 100
Rankings
(sorted by number of followers)
2012 brought an 800% increase in top TV show tweets.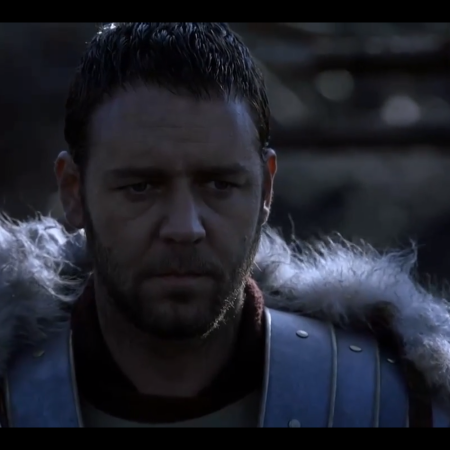 Şırnak'ın İdil İlçesinde 13 Pkk'lı DOMUZ Telef Edilmiş. Cehennemde Ateşiniz Bol Olsun ŞEREFSİZLER.