We looked inside some of the tweets by @SuheybRumi and found useful information for you.
Inside 100 Tweets
Time between tweets:
7 months
Tweets with photos
0 / 100
Tweets with videos
0 / 100
Rankings
(sorted by number of followers)
That's a 78% increase in the number of heads of state and national governments on Twitter from 2011. Which means Twitter is taking over the world. And we're ok with that.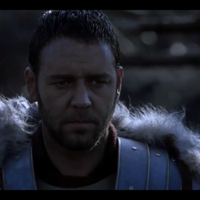 Şırnak'ın İdil İlçesinde 13 Pkk'lı DOMUZ Telef Edilmiş. Cehennemde Ateşiniz Bol Olsun ŞEREFSİZLER.