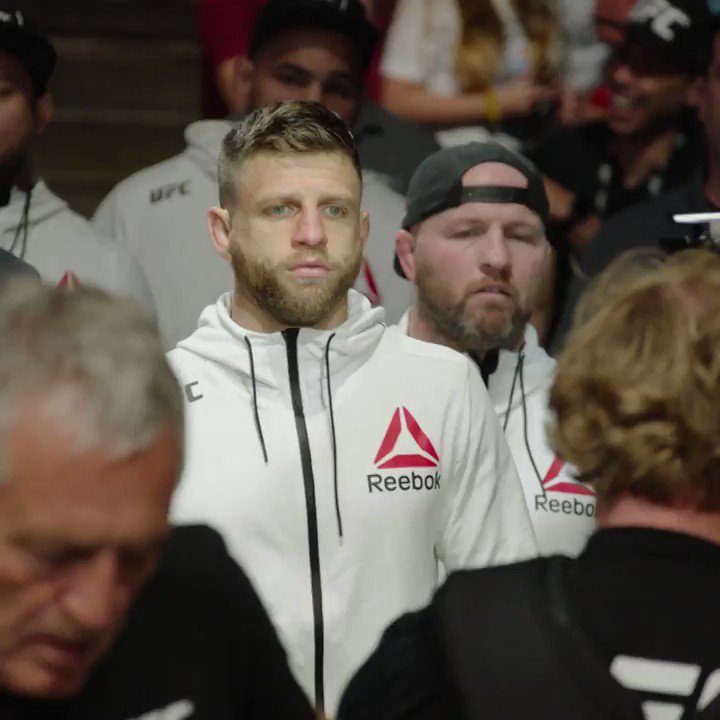 Will a top contender leave Russia? We're about to find out! 😤 #UFCMoscow https://t.co/dyNnblhQKg
@ufc #UFCMoscow Win Predictions https://t.co/0HgnM5ORiK

@ufc Zabit with the moves👌🏾💪🏿

@ufc ...hopefully everyone will be able to leave Russia. If you're only taking top contenders, you need to look at how that worked out for Vince McMahon.

@ufc this is monsters of grambling.

@ufc Melhores momentos

@ufc Most probably that dagestan dude.