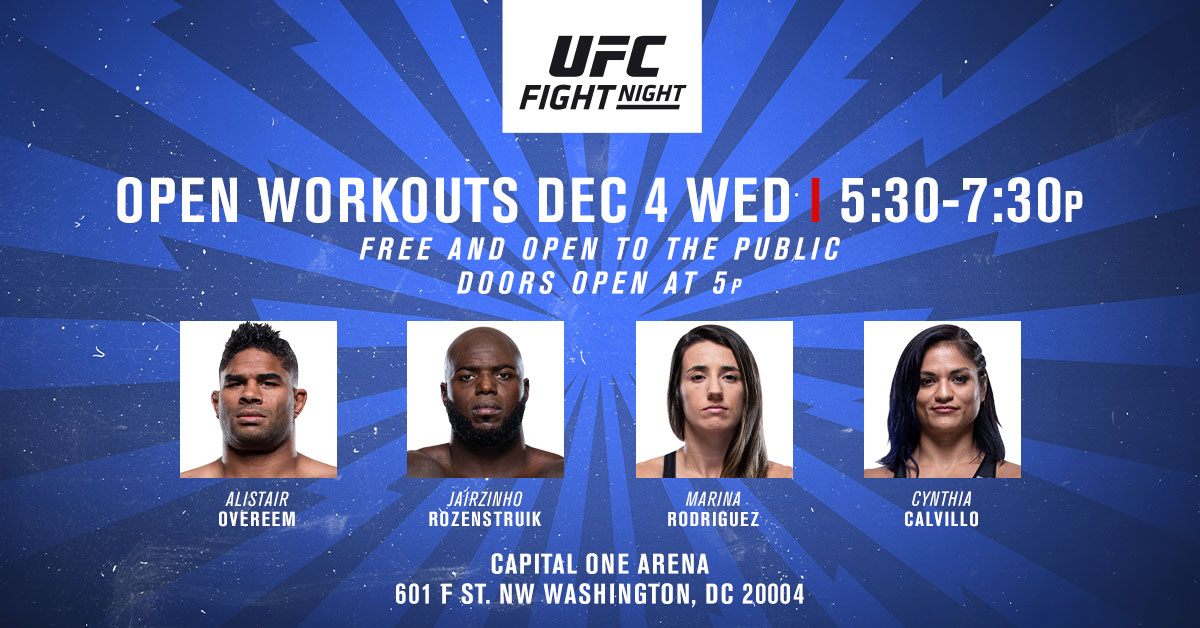 What's up, DC!? 🏛 We'll see you Wednesday afternoon! ➡️ Be there on time for a chance to win tickets!
Replying to @ufc

Over 7 million followers and very few RT ... Perfect example of #shadowbanning large accounts for supporting @POTUS... #UFC

Replying to @ufc

Wait, what?!?! Oh my, gosh!!! Yes, please!!!