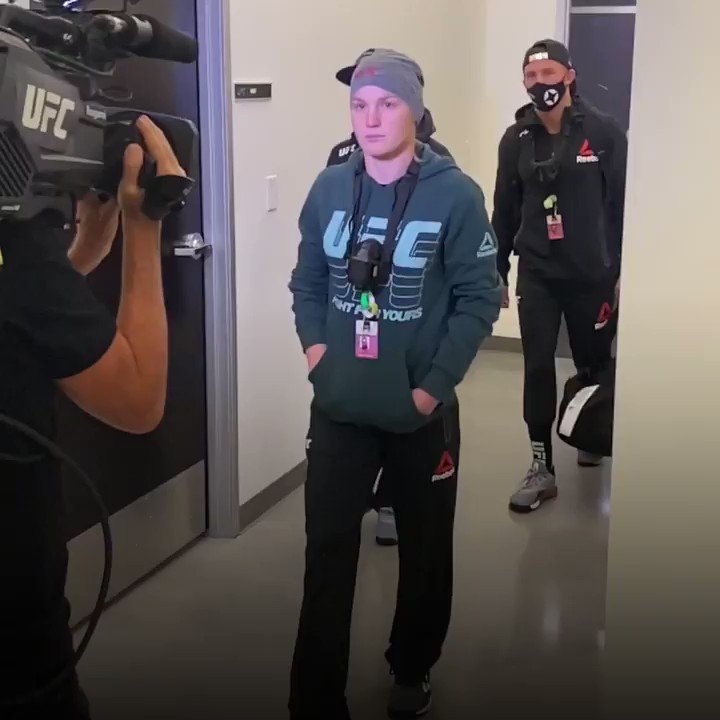 Our co-main is rollin' into the UFC APEX 💢 [ Get the #ESPNPlus PPV: https://t.co/5hyUH8apeD ] https://t.co/YeUdPF88da
@ufc Our preview and top bets for the main card tonight ⬇️💰⬇️💰⬇️ https://t.co/QiMC2usAD5

@ufc You've charged me twice on my card for the PPV and it's not streaming wtf

@ufc Imagine If Jennifer Wins.. HISTORY.. BIG BIG HISTORY.

@ufc Maia's coffin has already been ordered in Brazil! 😔

@ufc I thought Shevchenko already fought earlier?