We looked inside some of the tweets by @vinnycp_ and found useful information for you.
Inside 100 Tweets
Time between tweets:
an hour
Tweets with photos
50 / 100
Tweets with videos
17 / 100
Over the span of 16 days, the London Olympics generated 150 million tweets.
There's that certain look someone gets when they realize they can't win. When they realize they're opponent is just that much better https://t.co/8i5LucC2Y3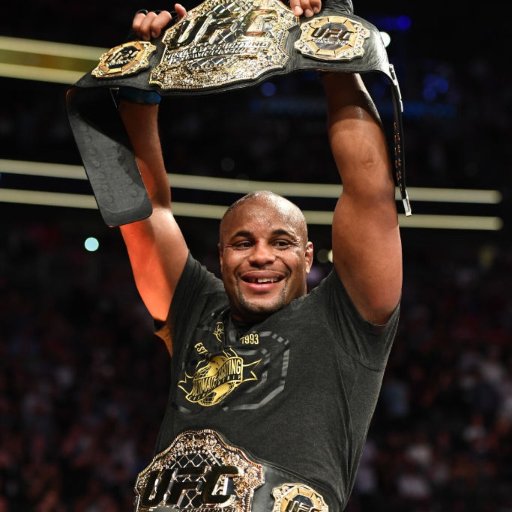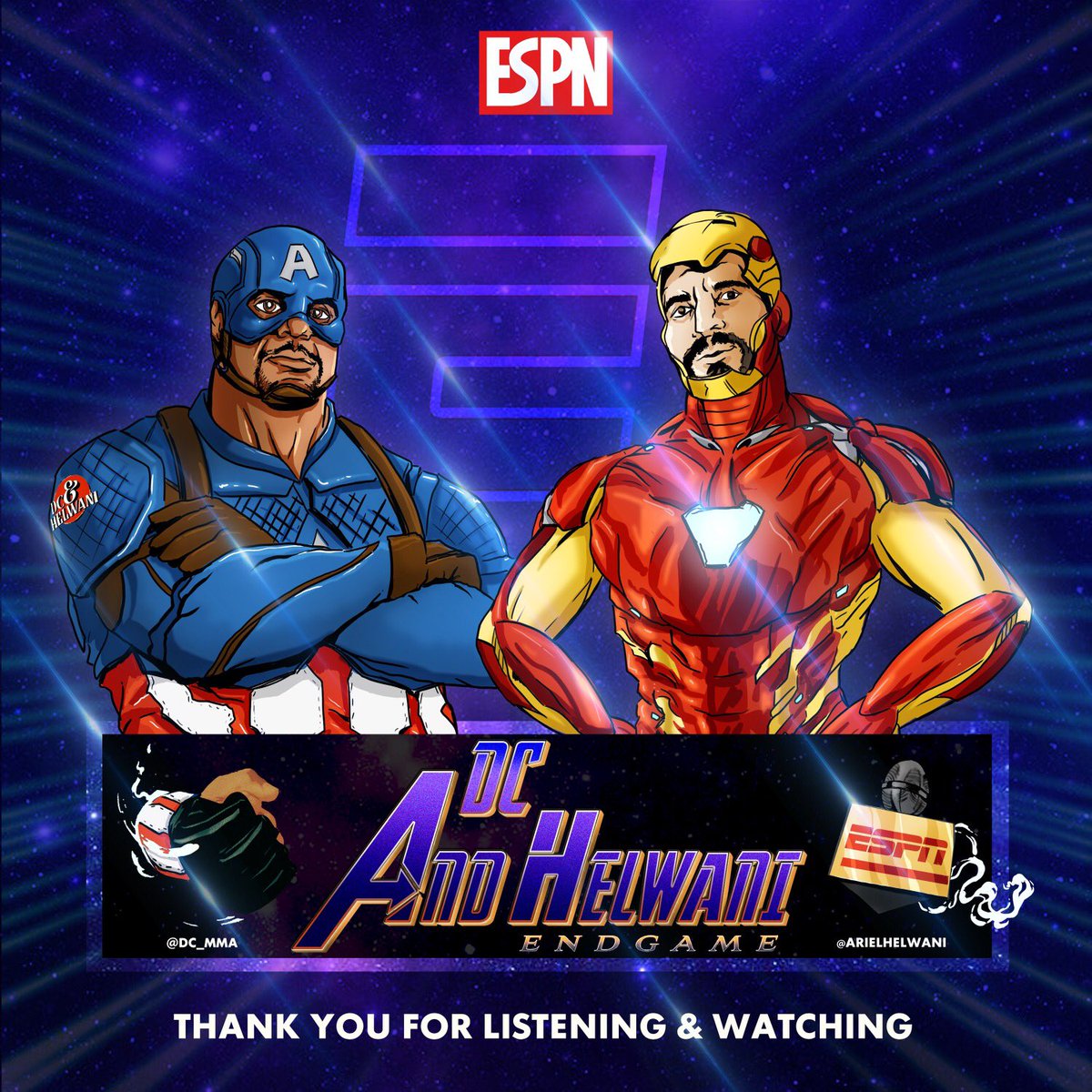 about to do our last episode of the DC and Helwani. It's been so much fun doing the show,we started right in the middle of the pandemic and we end right as the world starts to open back up. I could not have done this with a better person than my guy Ariel. https://t.co/AzdVVptcnD https://t.co/kBqcyQoYi2
I fist bumped Francis Ngannou last night so technically I guess you can say I took a closed-fist strike from Francis Ngannou and didnt even get rocked. Built different.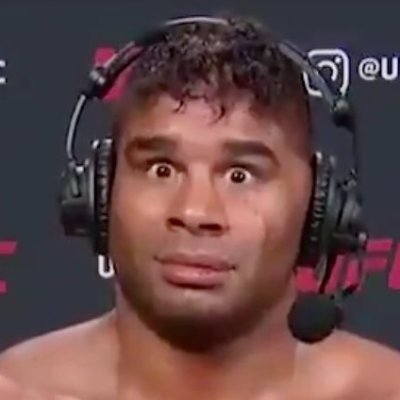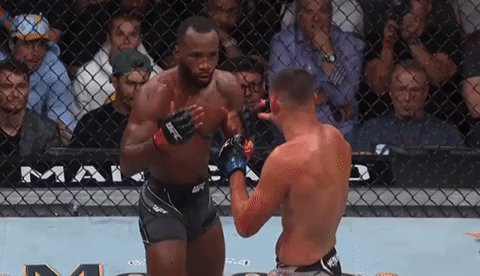 The truly hilarious thing about this, even more so than Leon getting his shit rocked multiple times by 36yr old Nate Is that Nate probably finishes him if he actually followed up and chased it immediately https://t.co/3vYWB18RiP