We looked inside some of the tweets by @vitamixer and found useful information for you.
Inside 100 Tweets
Time between tweets:
a year
Tweets with photos
0 / 100
Tweets with videos
33 / 100
There were 13.7 million football-related tweets during the 2012 Super Bowl, 1 million of which appeared in the game's final 5 minutes.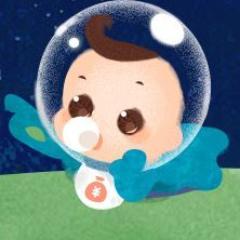 Reminds me of 911 when the 2nd plane flew into the second tower. Both towers coming down and smoke & debris covered the city. Surreal.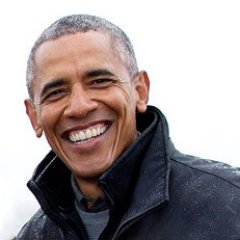 Tonight the ex-Presidents are getting together in Texas to support all our fellow Americans rebuilding from this year's hurricanes. Join us. https://t.co/RShkuueyoj
Complexity is your enemy. Any fool can make something complicated. It is hard to make something simple http://t.co/QqrBEphH