We looked inside some of the tweets by @weciv01 and found useful information for you.
Inside 100 Tweets
Time between tweets:
4 hours
Tweets with photos
10 / 100
Tweets with videos
0 / 100
The 2012 election broke records with 31.7 million political tweets. Election Day was by far the most tweeted about event in US political history.
Chen Zhiwu, professor, HKU: "I definitely think China has overplayed its hand. The wolf-warrior diplomacy has been counterproductive and hurts China's own interests." https://t.co/nefPtCMYI4
Sung Chen-en:Beijing's new security law "creates great uncertainty about what can be said" far beyond HK's borders."If everyone is watching his own expression of opinions, it creates a chilling effect on democracy.If everybody is exercising constraint,there is no freedom at all" https://t.co/rYJmfdlCYf
Quoted @balajis
Tech & media are actually fraternal twins. - work with information for a living - stare at screen all day - monitor and write about trends - network & collaborate in decentralized way - many are ideologically motivated There may be room for a new win/win relationship.
Over a yr ago I refocused my channel on tech, mainly on privacy & exciting tech that's changing lives. It's led me to form friendships with experts I've met across countless forums, who have taught me so much. Thank you for helping me understand and share important ideas. 🙏 https://t.co/aOUvlIZjrx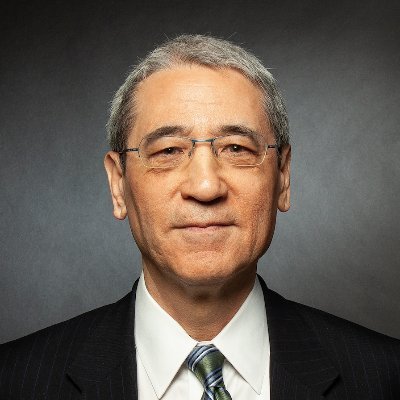 Quoted @Chellaney
China encroaches on border areas and then gets India to agree to disengage on "halfway" principle. China's ambassador says the hostilities can be diffused if India meets China "halfway." With "8 miles forward, 4 miles back," China aims to retain the core spoils of its aggression.
#China must pay for its aggression against #India in the Himalayas. It's time for the international community to declare Beijing's occupation of #Tibet to be illegal and drive the Chinese out of it. @Chellaney https://t.co/TUYWaviwjz