We looked inside some of the tweets by @zeeka195 and found useful information for you.
Inside 100 Tweets
Time between tweets:
a day
Tweets with photos
37 / 100
Tweets with videos
5 / 100
The name of the social network was originally "Twttr", later changed to Twitter.
Allah doesn't need you to pretend to be strong. He wants you to admit to be weak. And He will make you strong.
If you've ever made a choice with your heart and intentions in the right place, never regret it. No matter how the outcome appears on the outside.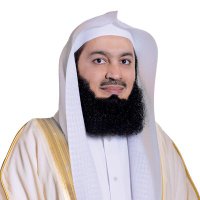 Don't let success go to your head. Be the first to apologize for your mistakes. You'll never learn anything or impress anyone by making excuses & shifting the blame. Treat everyone with dignity & respect. You may be successful, but that doesn't make you better than anyone else!
"Everyday people are looking for someone to blame for their lives not turning out the way they had hoped. If you truly want to find the person responsible for your circumstances and the only person that is capable of improving your fate just look in the mirror." #HarryPetsanis
"One of the greatest feelings in the world is the moment you realize your value and worth while simultaneously not caring whether anyone else sees it or not. True liberation comes from the understanding that your value isn't attached to other people's perceptions." #HarryPetsanis
"People are always consumed with the price of things. Here's my price list. The price of being kind costs nothing. The price of truly listening to someone costs nothing. The price of not judging someone costs nothing. These things cost nothing but mean everything." #HarryPetsanis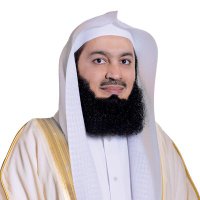 Almighty. On this blessed day, we ask You to protect our families & loved ones for we often take them for granted. Help us realise how fortunate we are to have a family unit who is a source of support, love & encouragement. It's a blessing often overlooked. Keep them safe always.
Wslm. Food served on Saudi Airlines are NOT approved by SANHA as we do not have jurisdiction over their catering kitchens