The average business has 14,709 Twitter followers.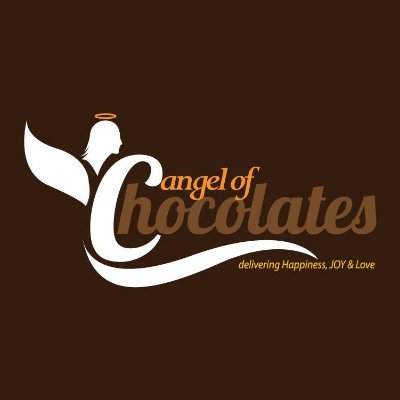 "Form is temporary. Classic is permanent". And yet classic can be as versatile as can be. What an vibrant Thursday morning at #BNIExponential amongst elite business owners and charming professionals. I am always swept off my feet at #BNI meetings! Thanks a ton! #BNIMornings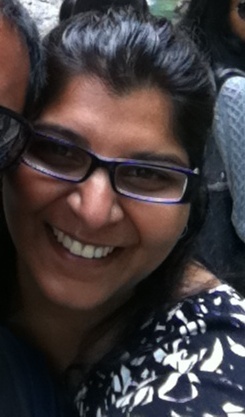 Sleeeepy! #bnimornings with no day off in weeks I am ready o get back to bed!