Infographics shared on Twitter get 832% more retweets than images and articles.
I need other 10 seasons of pll #PLL
I've watched #lostgirl a bagillion times and I forever hate Lauren so much that I refer to her as Paige from #PLL.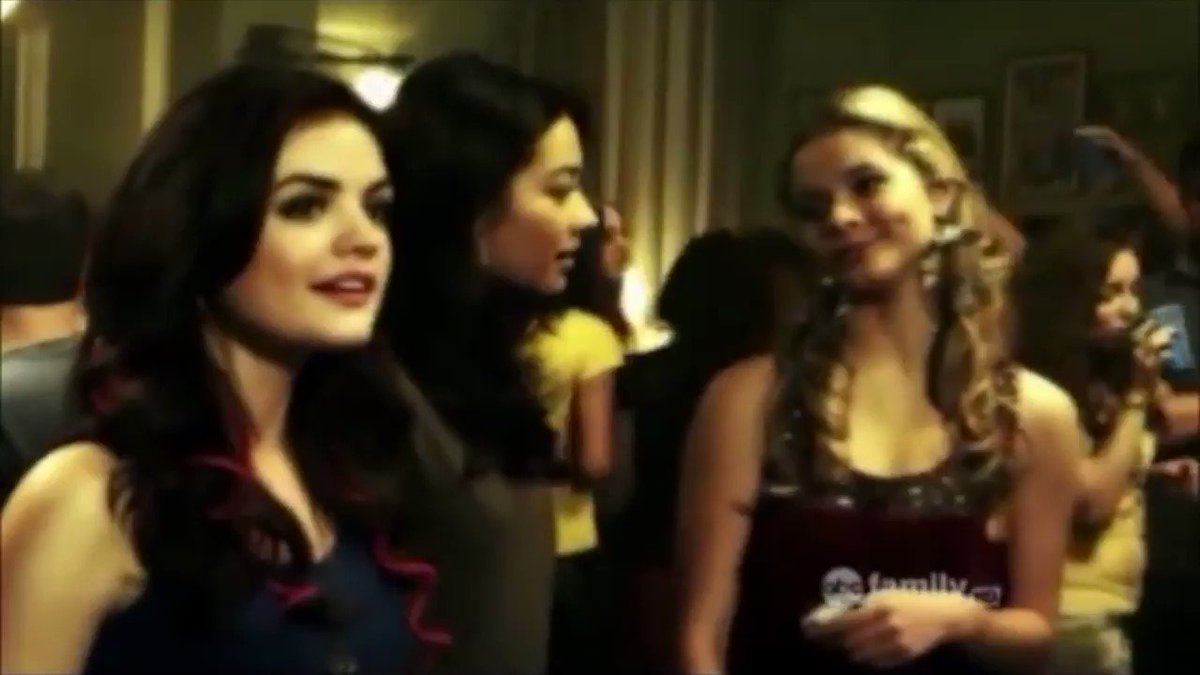 I'm turning 26 in April so I made this lil video from #pll flashbacks @PLLTVSeries what do you think ?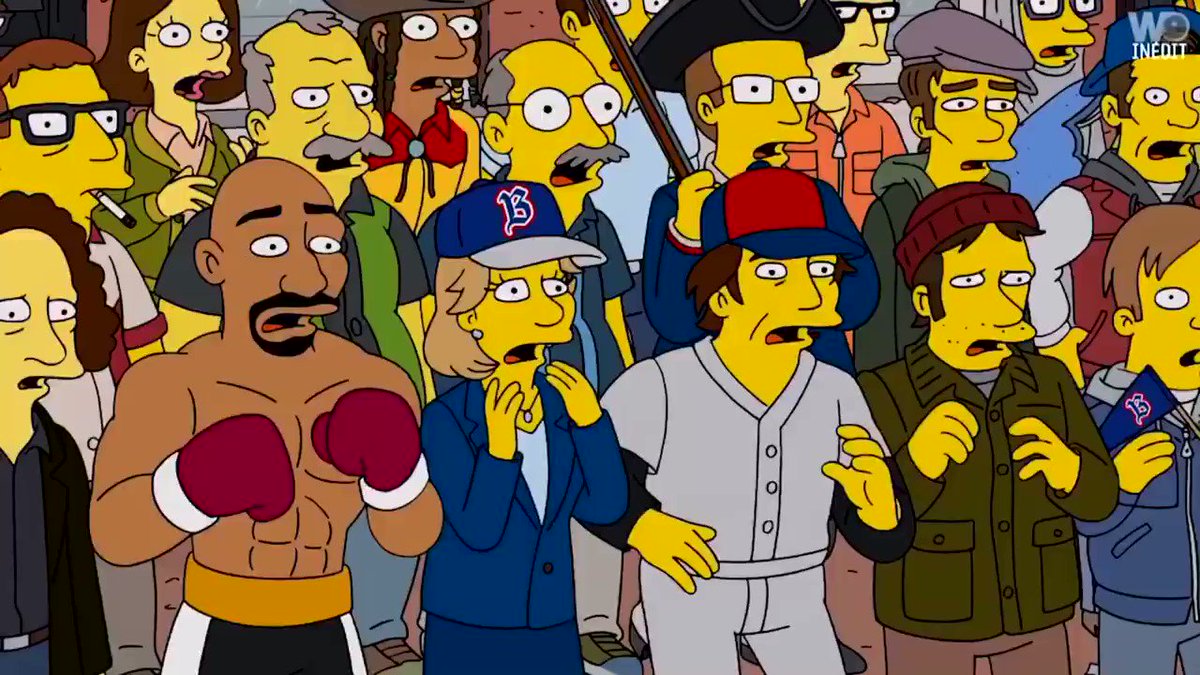 CeCe se revelando como big A em #Pll! Os fãs :