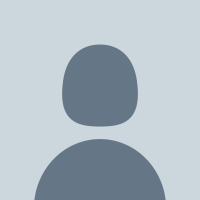 My two favorite players @JaMorant and @drose played each other. One of my favorite games I'm always gonna be hyped about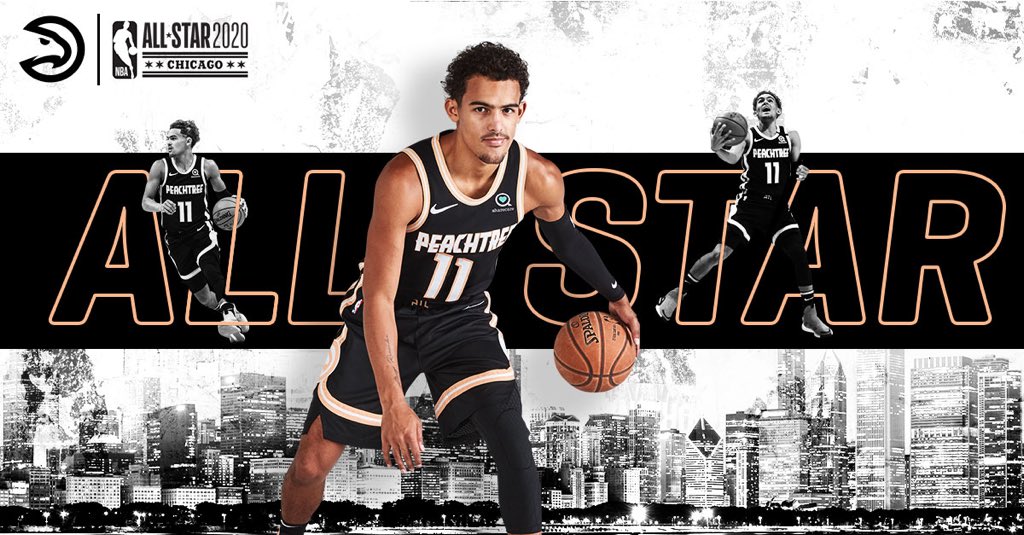 super blessed my boy 🙏🏽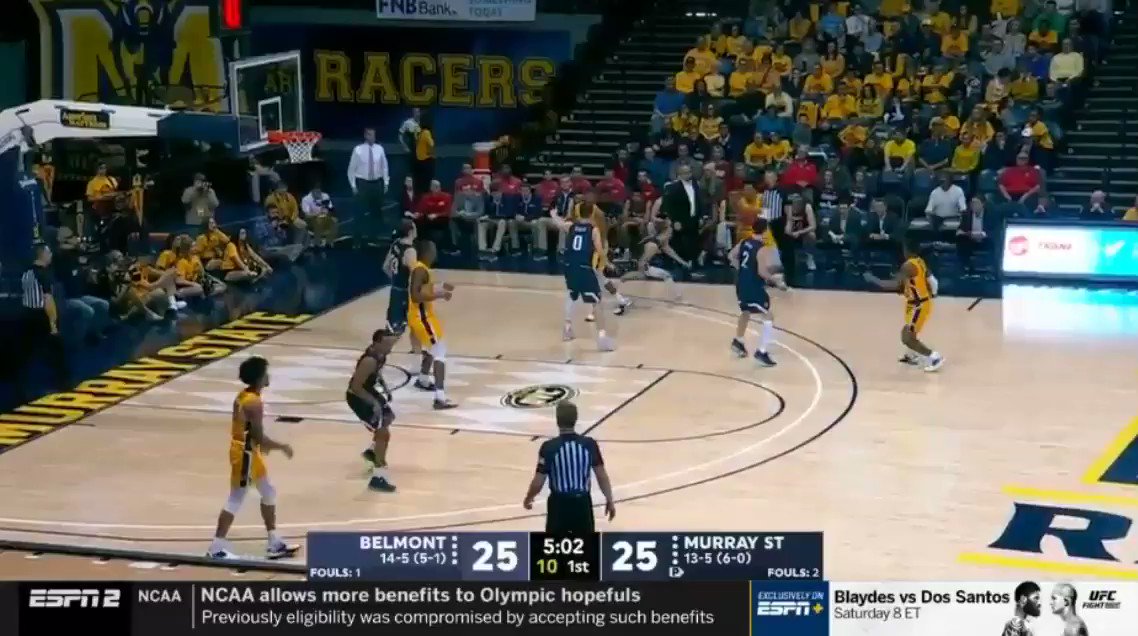 REAL SHOOTER 🎯
Alex Caruso finished 4th in All Star Voting for West Guards, more than Russell Westbrook, Devin Booker, Donovan Mitchell & Ja Morant. Congratulations Los Angeles Lakers fans, you've confirmed to the rest of the NBA world what fucking idiots you are. What an embarrassment.
Quoted @huffstersports
SC b-ball fans: it's ok, you can like Ja AND Zion. We don't have to make it a choose one scenario. Let's rise above the okie doke. This has been a PSA, brought to you by the Let's Be OK With Positive National Attention About Our State Coalition. Thanks.
lol everybody trying to turn us against each other 😂🤷🏽‍♂️ it's not gon happen on my end 💯 super proud of my boy & he deserves everything dats coming his way 🙏🏽 @Zionwilliamson
we DIFFERENT down there 🤧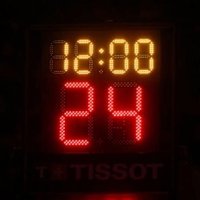 NBA's leading scorers in the 4th Quarter and their True Shooting Percentage. James Harden - 9.6 (61.8%) Trae Young - 8.8 (61.7%) Giannis Antetokounmpo - 8.0 (62.6%) Ja Morant - 7.7 (63.2%) Kyrie Irving - 7.4 (51.1%) LeBron James - 7.4 (53.8%) Kawhi Leonard - 7.2 (61.6%)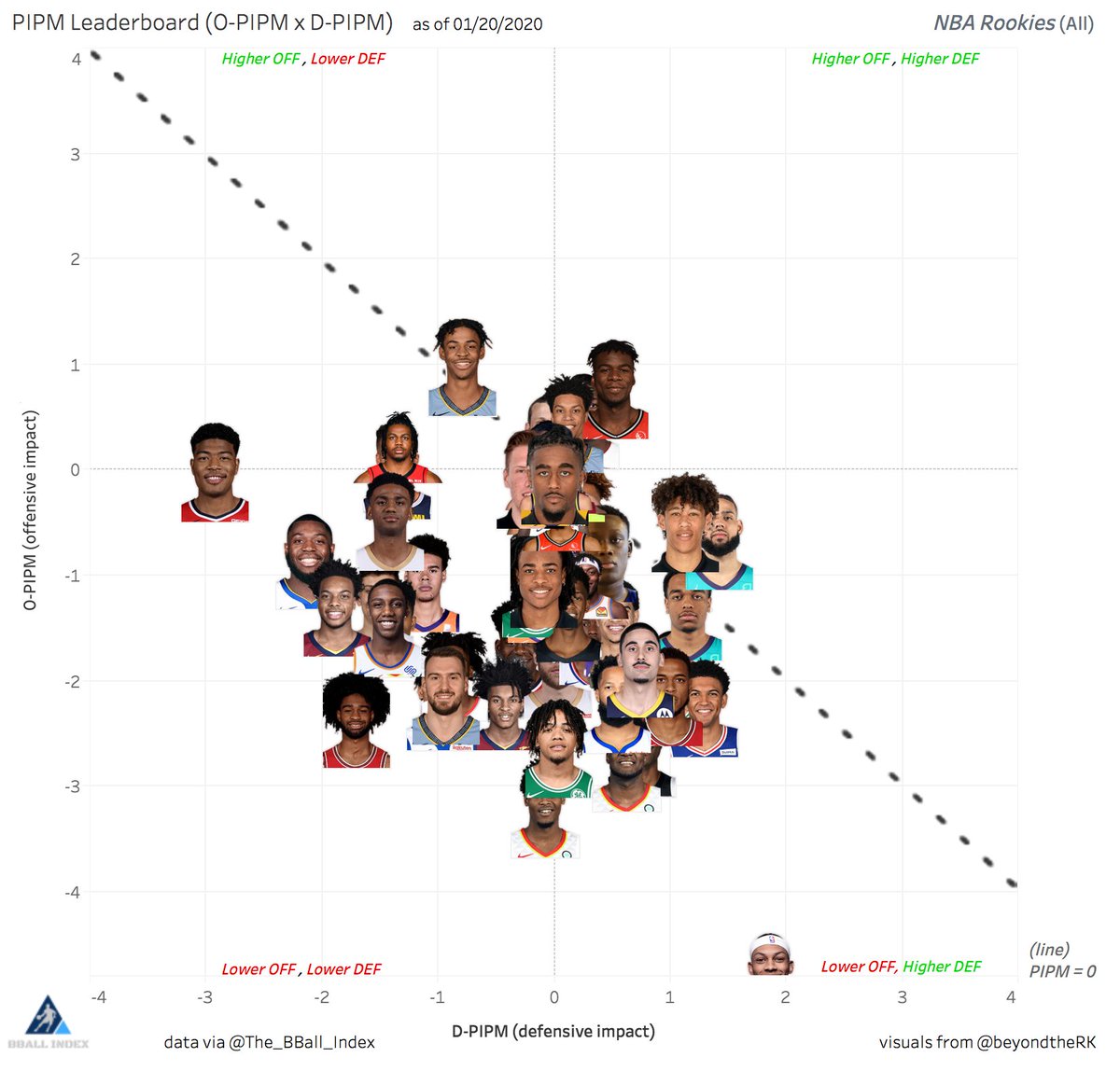 2019-20 Rookie PIPM Leaders Top-7: 1. Terence Davis +1.28 2. Cody Martin +0.77 3. Kendrick Nunn +0.73 4. Jaxson Hayes +0.63 5. Brandon Clarke +0.58 6. Garrison Mathews +0.22 7. Ja Morant +0.19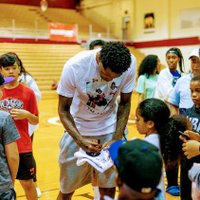 @JaMorant was already one of my son's favorites, he's becoming mine to watch as well.. He plays with NO agenda & brings that excitement to the game. #jarealist